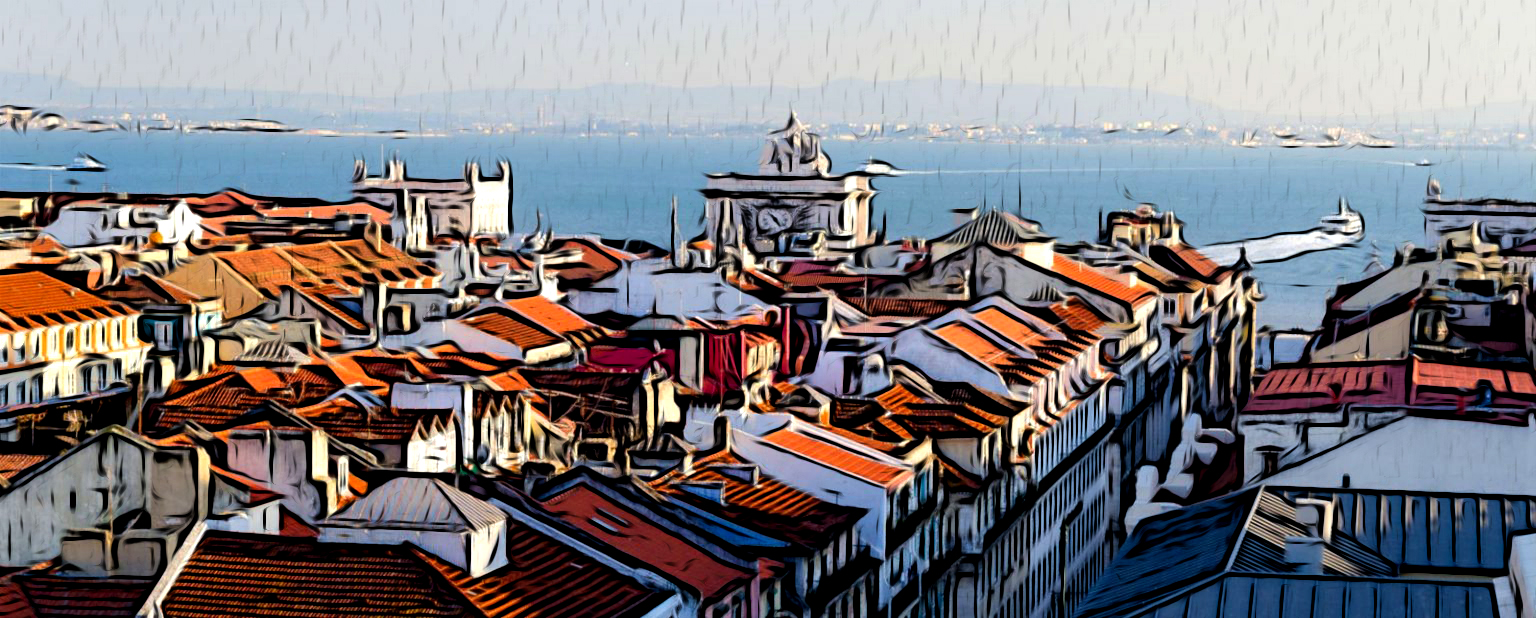 First of all, thank you for visiting LisbonGo.com!
Here are some information on who we are, what we do, and why we do what we do: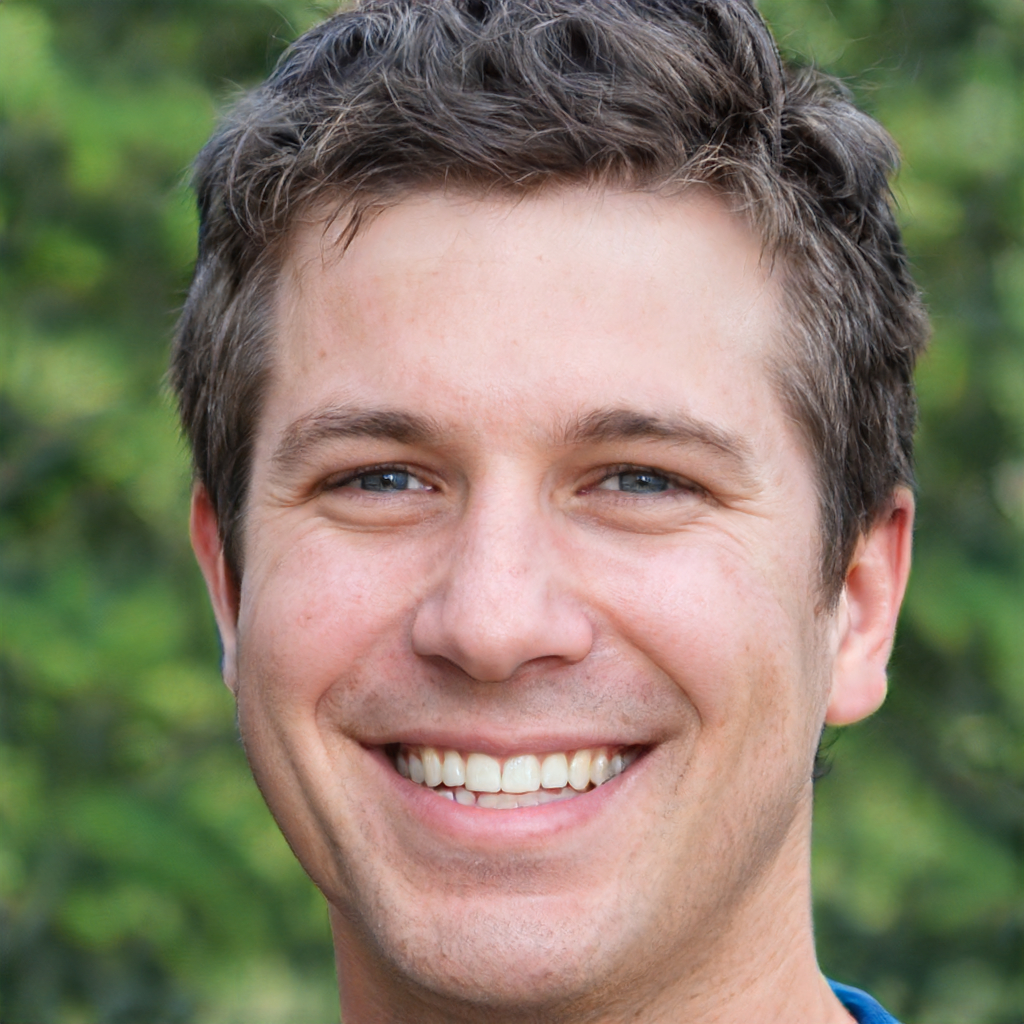 My name is Renan Almeida Cardoso, born and raised in Lisbon, Portugal. I am absolutely passionate about the city I lived and worked in all my life.
For the last eight years, I have worked as a professional tourist guide in Portugal. Every year, I have the chance to of accompanying hundreds of people including political figures, stars, artists, and families from all around the world.
---
I created LisbonGo.com in order to store all my experience and knowledge about the beautiful city of Lisbon. This also gave me the chance to share it with the rest of the world.
---
As the site grew larger, I started getting help from other professional guides in Portugal, asking them to contribute with their areas of expertise. I would like to thank Joao R. Sousa, Philomena Pereira, and my beloved wife Filipa A. Cardoso.
---
My long term goal is to be the most trusted site on the internet for travelers to Lisbon.
---
I pay great attention to keep LisbonGo.com independent. That is why I do not accept advertising of any sort.
---
In order to sustain the expenses of the site, I do use affiliate links on some of the hotel links on the site. Clicking these links will absolutely not change the price you will pay for the reservation or service you seek. If you end up reserving or getting a service, the site you go on to will give me a commission for sending you there. I do have a privacy policy and an affiliate disclosure you can check out.