Boutique hotels can be the best places to feel at home while still enjoying the local texture of Lisbon and luxury. Below you can find out top picks of boutique hotels in Lisbon for your upcoming travel.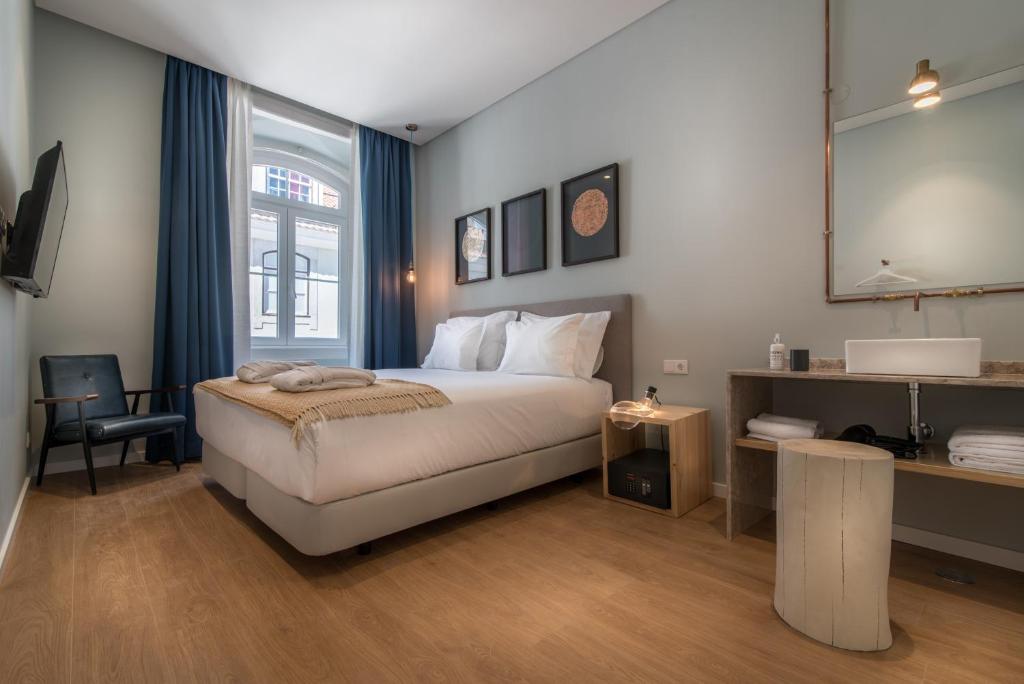 ---
In "Esqina Cosmopolitan Lodge", you will not only have a great boutique hotel experience, but you will also witness here culture as it is made. This lodge is a cultural hub where local visitors. If you are nostalgic of Reformation England's coffeehouse culture, you must try Esqina Cosmopolitan Lodge. It is located perfectly between downtown Lisbon and the Alfama neighborhood.
Plus: This hotel's chef, Nicolas López is one of the super-star chefs of Latin America.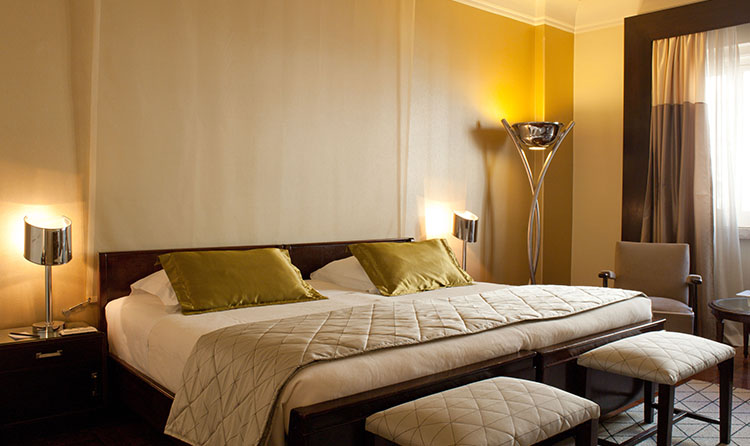 ---
If you love "film noir", you'll also love staying at Hotel Britania. Its vintage barbershop and special library on Lisbon's local history make here more than just a hotel. It is artistic architecture was designed by acclaimed Portuguese architect Cassiano Branco in 1940. Its location is also great as it is very close to the famous boulevard "Avenida da Liberdade".
Plus: Hotel Britania is within walking distance from cinematic centers such as "Museum of Cinema" and "Cinema São Jorge".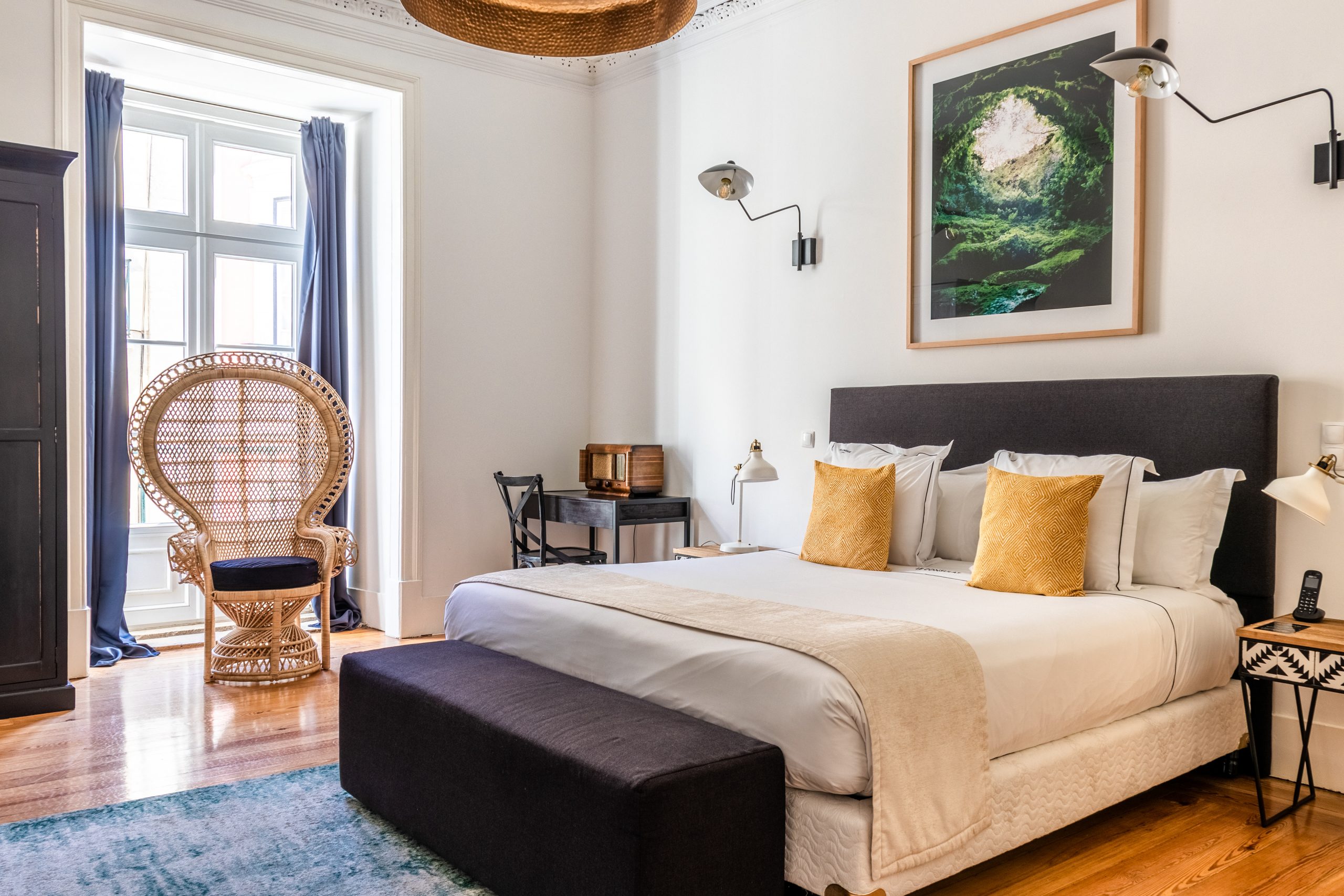 ---
For art and architecture enthusiasts, "Le Consulat" is also a great address. One of the most stylish boutique hotels in Lisbon, Le Consulat has a special decoration for each room with the best examples of local artworks.
Plus: It is located in one of the fanciest neighborhoods of the city. In Largo Camões square in Chiado, you'll experience the elite life of Lisbon.
---
If you like culture, monuments, and sunshine, this boutique hotel in Lisbon is perfectly located in Lisbon's most historic neighborhood Belem. Its rooms are quite comfortable and the hotel's front view is the Jerónimos Monastery.
Plus: You can relax at the rooftop terrace.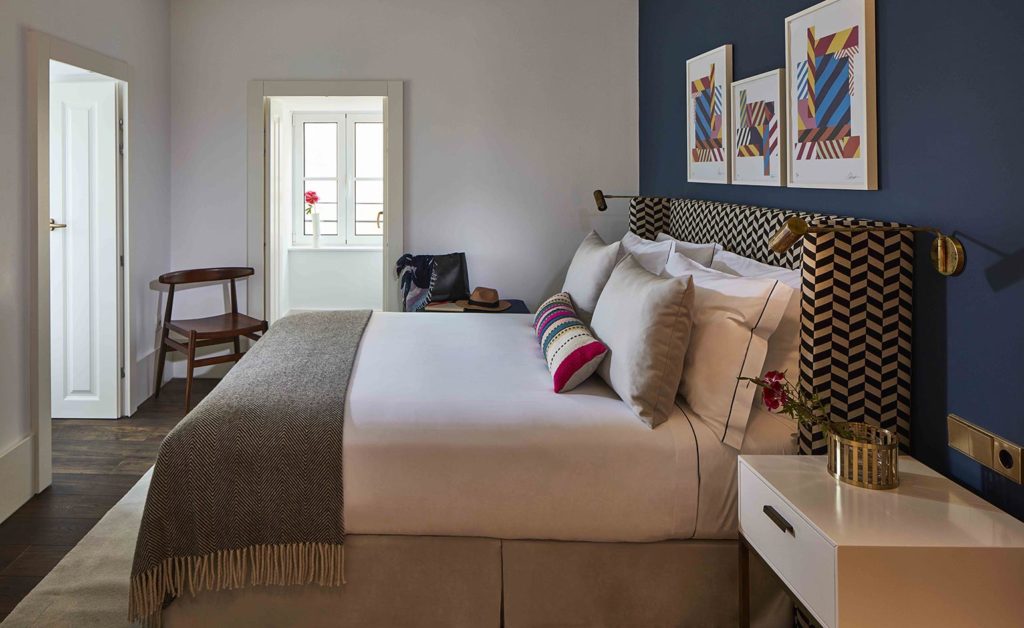 ---
This boutique hotel is the definition of local craft. Almost everything about The Lumiares was made within the same neighborhood by local craftspeople.
Plus: You can enjoy the hotel's spa in peace and quiet despite its central location.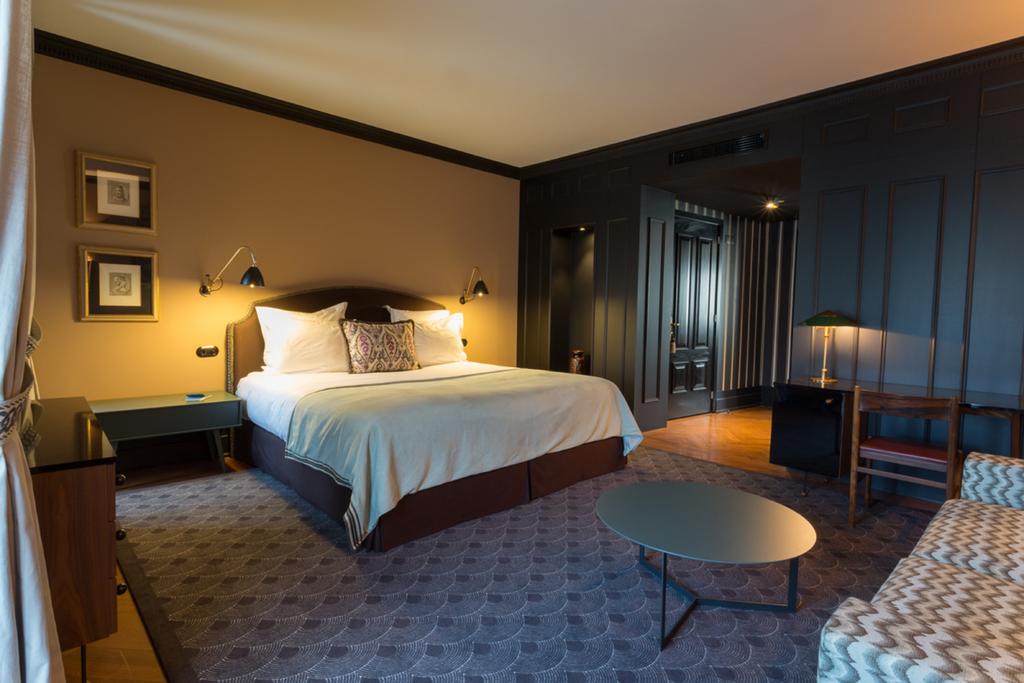 ---
The Valverde offers a cozy atmosphere for its guest. Residential rooms are decorated with vintage objects from the 1950s. The courtyard is open to the public and there are also lounges and libraries for guests' leisure.
Plus: There are Fado nights on Tuesdays and Saturdays and jazz nights on Thursdays.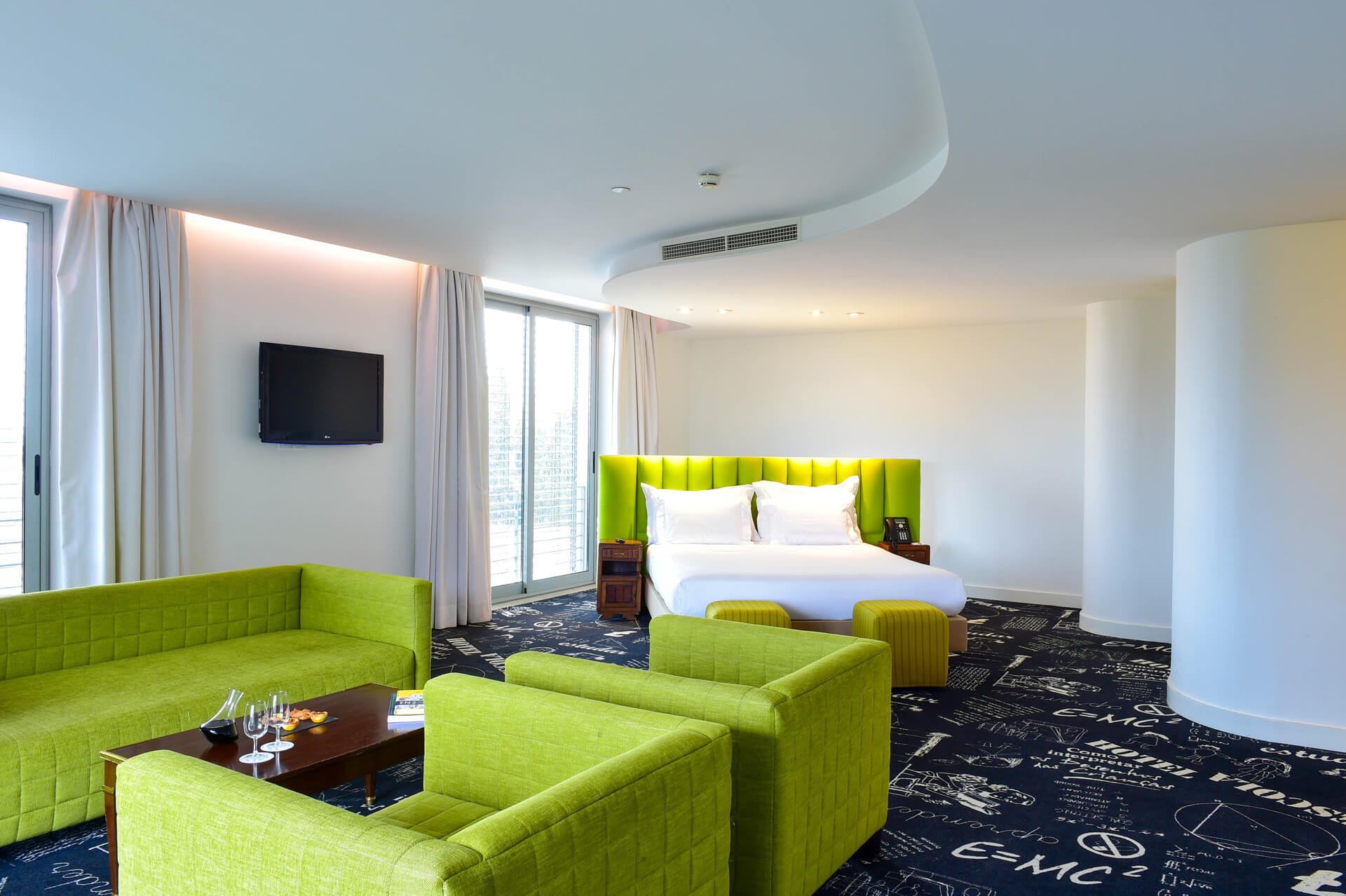 ---
Hotel de Estrela is unique in Lisbon in terms of its garden. You can enjoy a cocktail in its beautifully kept gardens. The rooms are refreshingly decorated in white tones.
Plus: Hotel de Estrela is both a luxurious and affordable option for your holiday.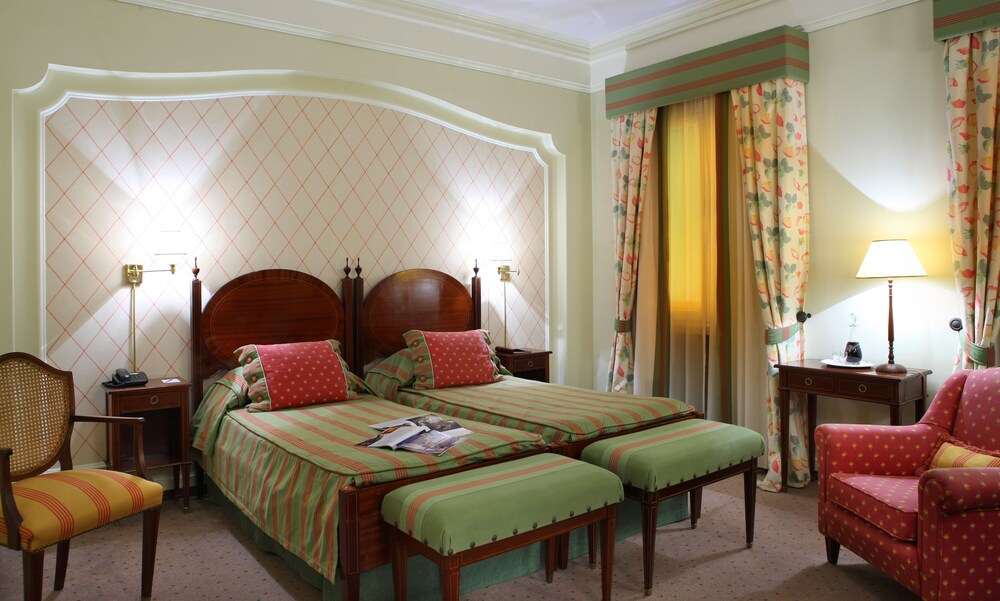 ---
Once a palace and the home of the writer Eça de Queirós, As Janelas Verdes is now a boutique hotel where you can feel like royalty and as if you are at home at the same time. The place was turned into a hotel by one of the most accomplished Portuguese decorators of the time: Graça Viterbo.
Plus: As Janelas Verdes is the perfect location for a romantic holiday.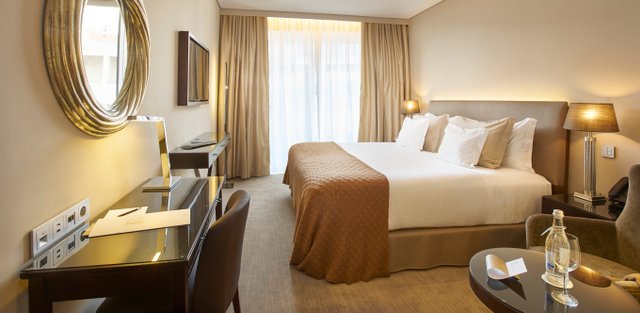 ---
You can experience the true luxury of a resort hotel in this boutique branch of the PortoBay chain. PortoBay has an outdoor jacuzzi, Turkish steam bath, indoor swimming pool, and 24-hours gym. It is also located with easy access to all the popular sights of Lisbon.
Plus: You can get an extra discount by joining the PortoBay traveler program.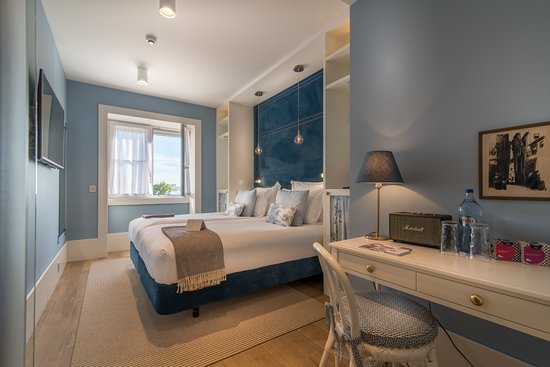 ---
If nightlife is an essential part of your holiday, you should try this boutique hotel in Lisbon. It is young, hip, and stylish at the same time.
Plus: It is located in the Cais do Sodré, the center of nightlife in Lisbon.
If you plan to stay in Lisbon for 1 week, you can check out the guide below.
1 Week in Lisbon: A Complete Itinerary