Lisbon is a popular destination for wine tasting and wineries. You can find many wineries near Lisbon. Regions like Alentejo, Setúbal, and Tejo are only a few of them. Thankfully, you don't need to travel much to find good wineries near Lisbon. These areas also offer the best wineries in Portugal since they have a long history of winemaking. 
Wineries nearby are also various in type. You can find traditional and family-run or modern wineries here. For sure, their taste is quite exclusive. 
You have several options to visit these destinations. If you want to enjoy the region more, a guided tour might be a better option. Public transportation and cars are other options as well. 
Find more details about the best wineries near Lisbon below. 
Quinta do Sanguinhal 
This is one of the old family-run businesses among these wineries. It's been in use for four generations. Abel Pereira da Fonseca, who is popular in this business, built this winery.  Quinta do Sanguinhal offers a pastoral and peaceful atmosphere once you step into the area.
There are three wine estates here as well as the vineyards and gardens. You can also see the barrel room and the distillery inside.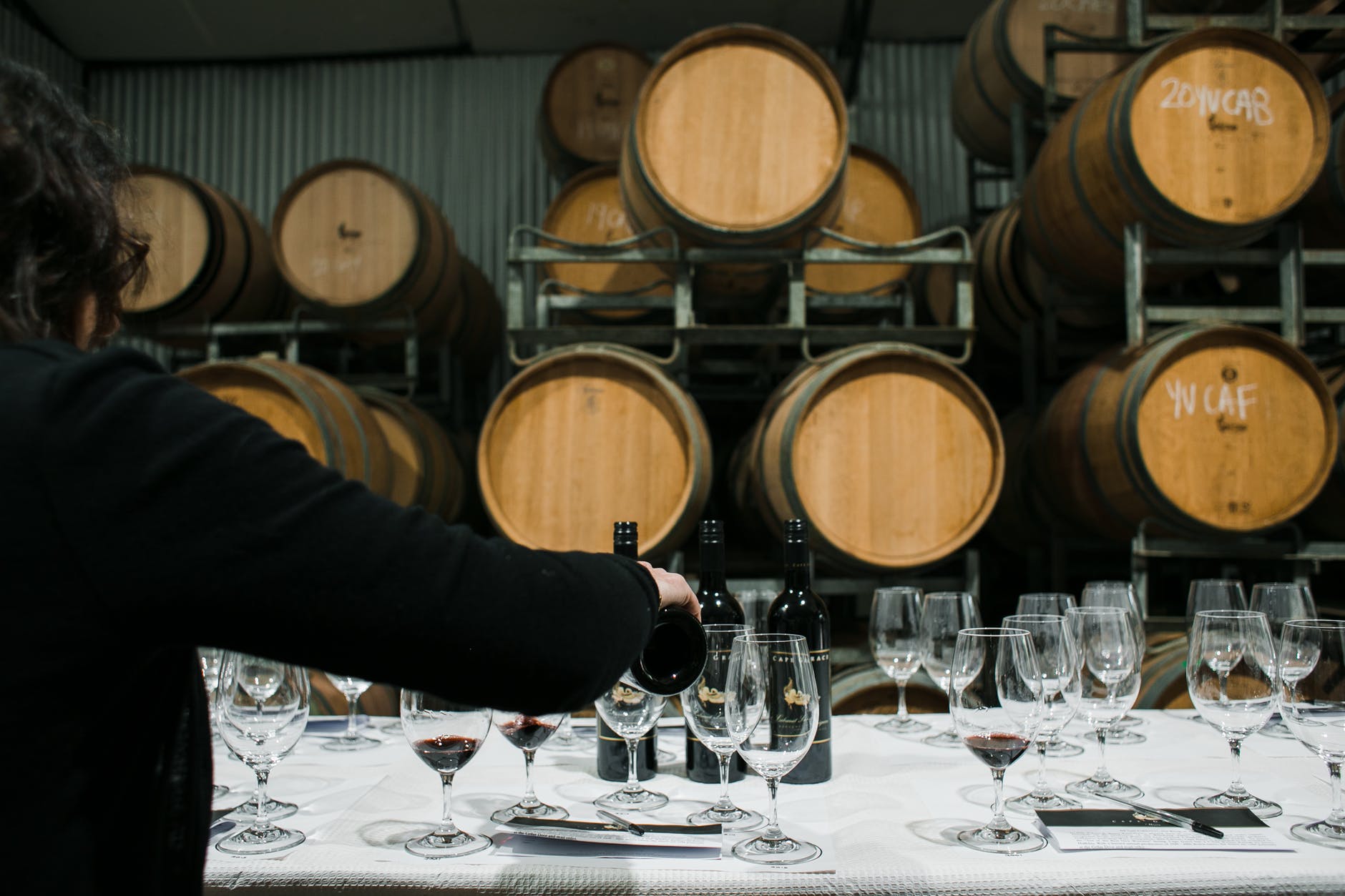 Tasting is also rich here. In addition to different wines, you can also taste local foods at lunch as well as desserts like custard tarts. 
The place is located outside the town of Bombarral, taking around 50 minutes by car. 
AdegaMãe 
Another family-run winery is AdegaMãe. It offers tours to let you learn more about its history. You can also get to know how wine-making works here. Not to mention that you can find great wines here as well. 
Another distinguishing factor about this place is its architecture and the latest technology they use. It has relatively a modern outlook from the outside, and the vineyard is spread across a very large area. You can also see the hills around as well. 
Before tasting wines, you can visit the storage and other areas related to the wine-making process. After this visit, you can taste the delicious wines while enjoying the view of vineyards. 
AdegaMãe is around 40 minutes away from central Lisbon. 
Quinta da Chocapalha 
Another destination to the north of Lisbon is Quinta da Chocapalha. It has an ancient history in vine cultivation as well. Even the road to this place is astounding with the trees. Like Adega Mãe, this place also is established upon a large area. Only the vineyards cover a total of 46 hectares. Aside from the woodland, you can find olive trees as well. 
It also offers quite a large range of red and white wines. It takes around one hour from Lisbon to arrive here.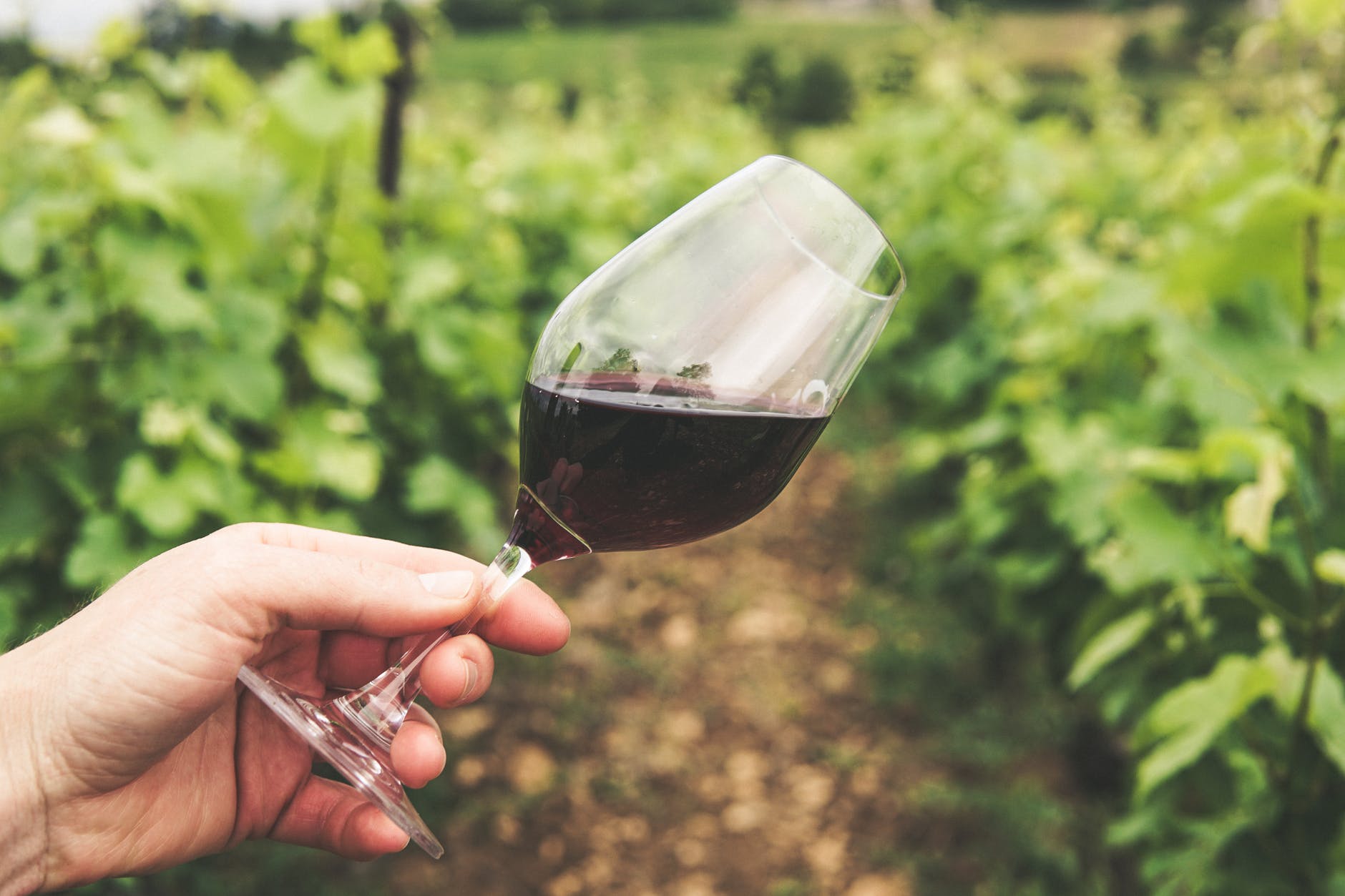 Quinta do Gradil 
Another destination is located in the north of Lisbon. This place also has a long history like that of Colares. It is also one of the oldest wineries in the neighborhood, dating as far back as the 16th century. 
Quinta do Gradil is also located between the mountains and the sea, offering a great view for winetasters. Besides the delicious wines, you can enjoy the mill, the vineyards, and the restaurant inside. Furthermore, you'll find out the ruins of a palace and the chapel. In the restaurant, you can enjoy the local cuisine as well as the wine made here. They serve wines in glasses as well as in bottles. If you want to take some wine with you, there is also a shop to buy more wines.
The place is 50 km away from the city center, taking around one hour to arrive at. 
José Maria da Fonseca Winery 
Near the village of Azeitão, you can find this amazing place. This is another family-run vineyard brought today by six generations. It is also the oldest producer of the dessert wine, Muscat, and the table wine Periquita. 
After visiting the manor house museum and cellars for the aging of wines, you can reach the wine shop. Here in the shop, you can both taste and buy wines. 
José Maria da Fonseca Winery is around 40 minutes away from Lisbon.  
Adega Regional de Colares 
The winery in Colares has a long history with its building dating back to the 19th century. The winery as itself, however, has been in use since 1931. You can find tanks, casks, and wooden barrels inside, making the wines age. 
The winery is situated between the mountain of Sintra and the Atlantic Ocean. Despite being a very small winery in terms of still-wine, it provides delicious products. Its secret is that the cultivation is done with great care. Also, the vineyards are placed upon sandy soil. 
The place is 30 minutes away from Lisbon. 
There you have it. Hope you'll have a great time in Lisbon! If you're looking for hotels nearby these wineries, check our recommendations below.
Hotels Nearby the Wineries in Lisbon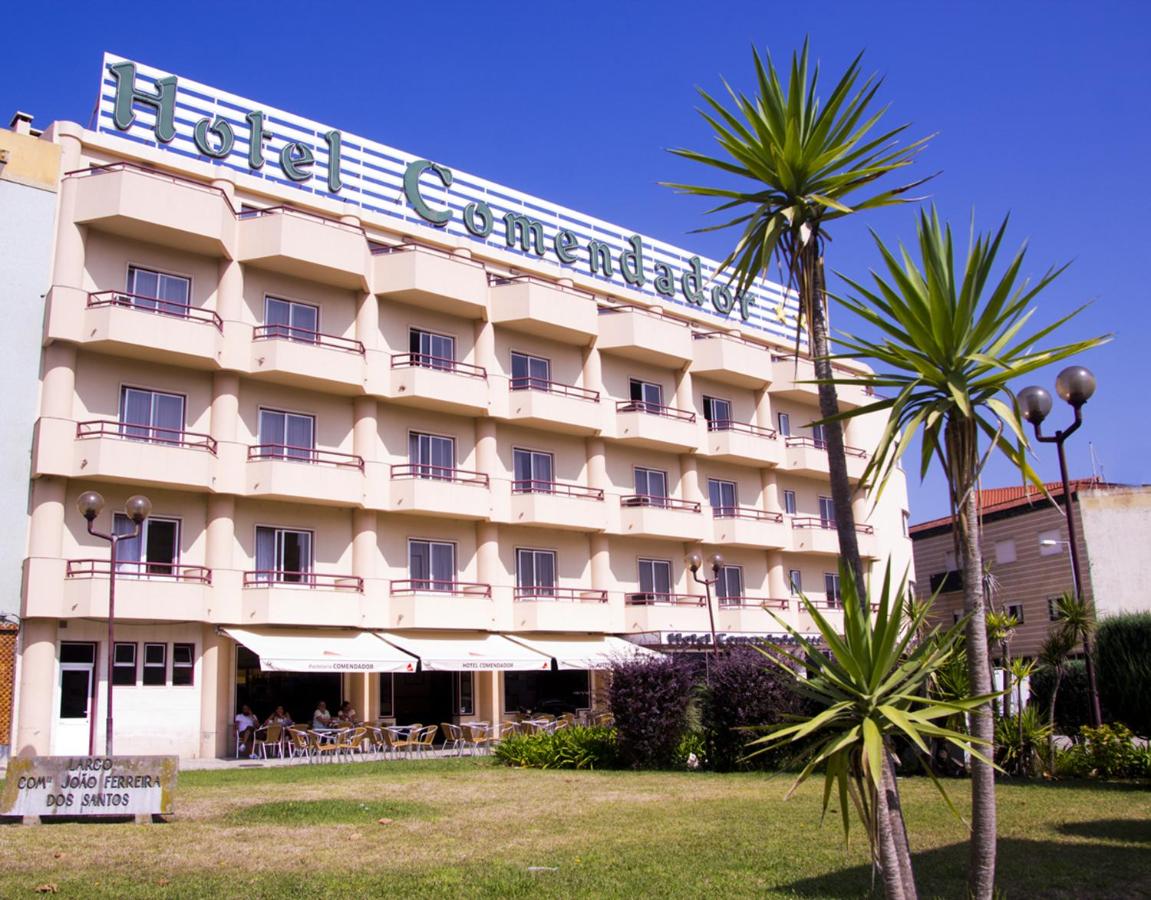 In the village of Bombarral, this 3-star hotel offers free Wifi and cheap accommodations. Peniche's beaches are a 20-minute drive away, while Obidos medieval village is a 10-minute drive away. Hotel Comendador is 6 minutes away from Quinta do Sanguinhal by car. If you don't mind walking, it's going to take around 25 minutes on foot.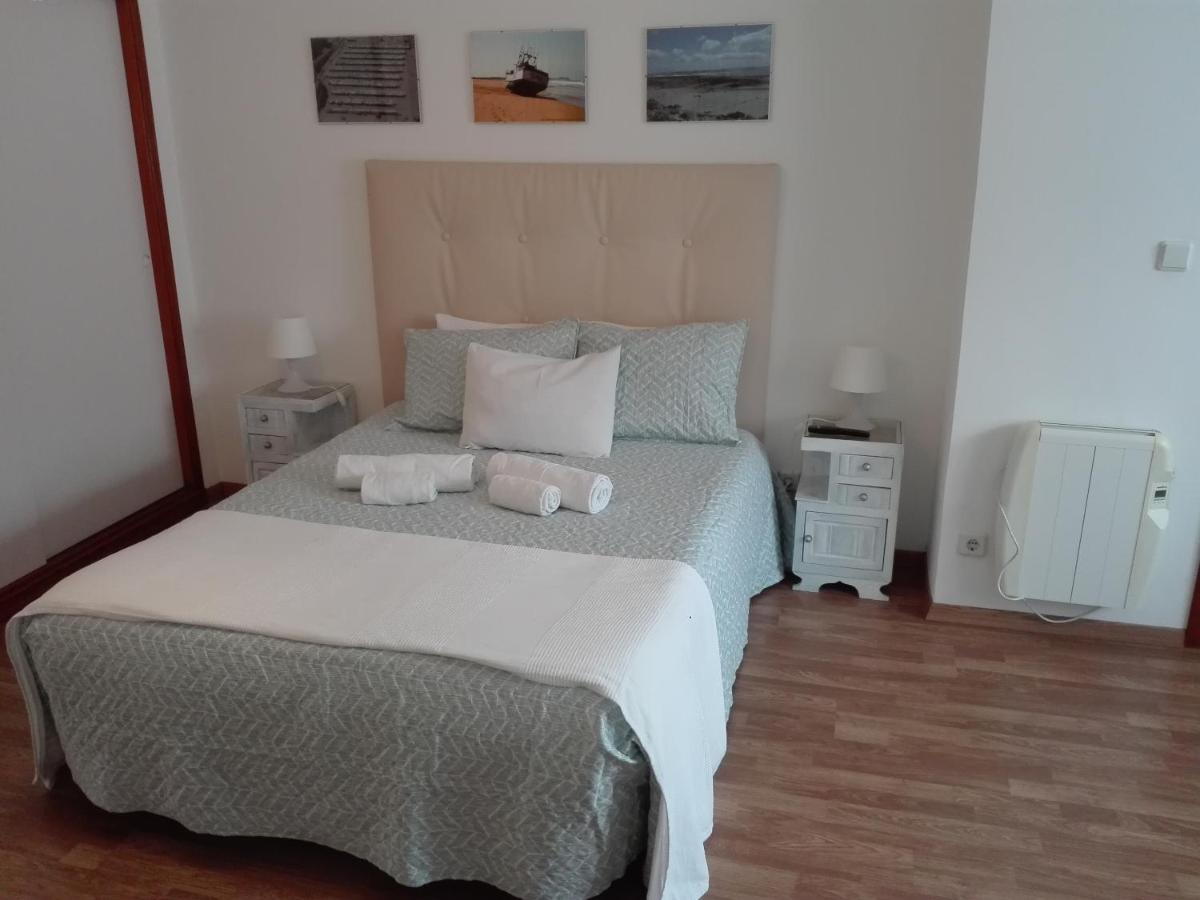 In Vale Covo, less than a 5-minute drive from Bombarral Train Station, Live Oeste is a guest house with private accommodation. The A8 freeway is about a 2-minute drive away. Live Oeste is 5 minutes away from Quinta do Sanguinhal by car.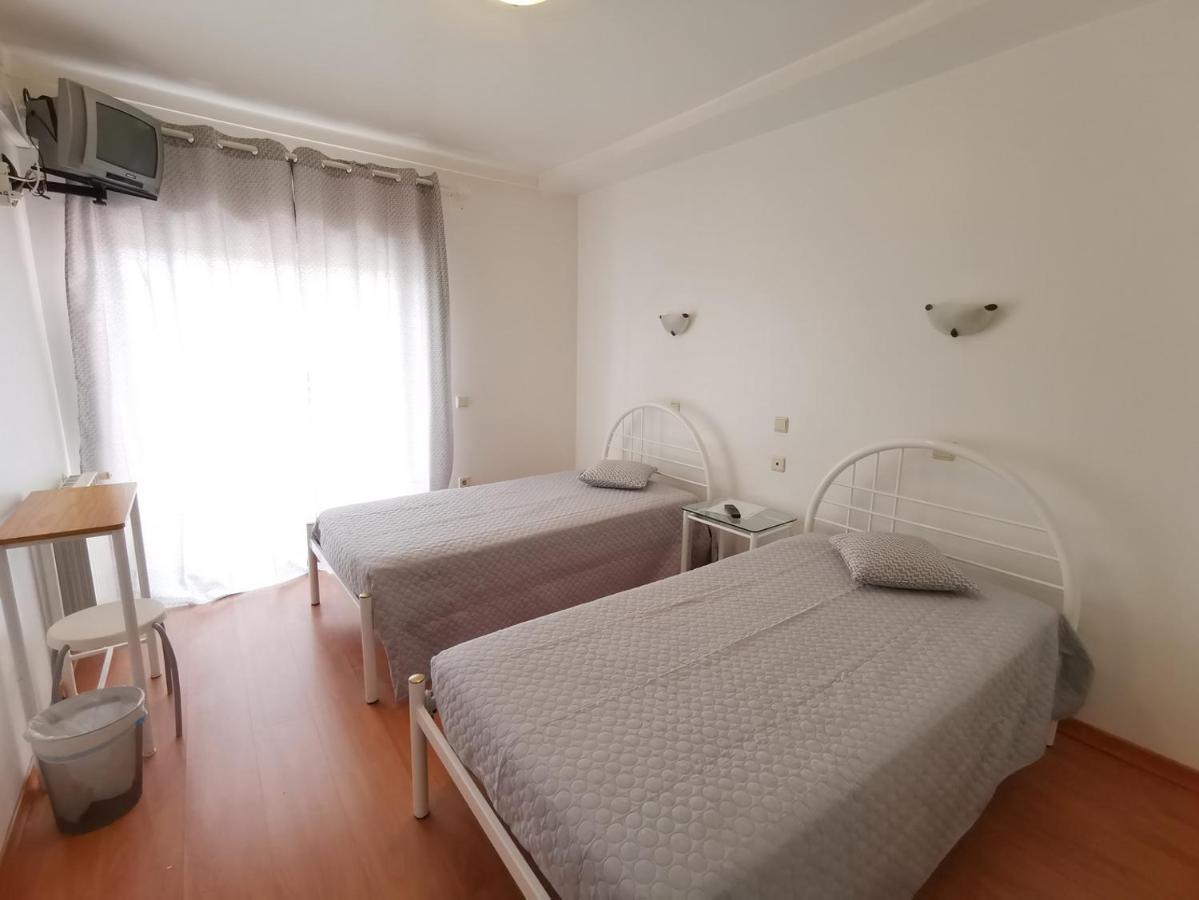 Ninho do Pinhal
is located in Bombardeira and features a restaurant, a terrace, as well as room service. Private parking is available for an additional fee in Ninho do Pinhal. The hotel is a 12-minutes drive away from
AdegaMãe.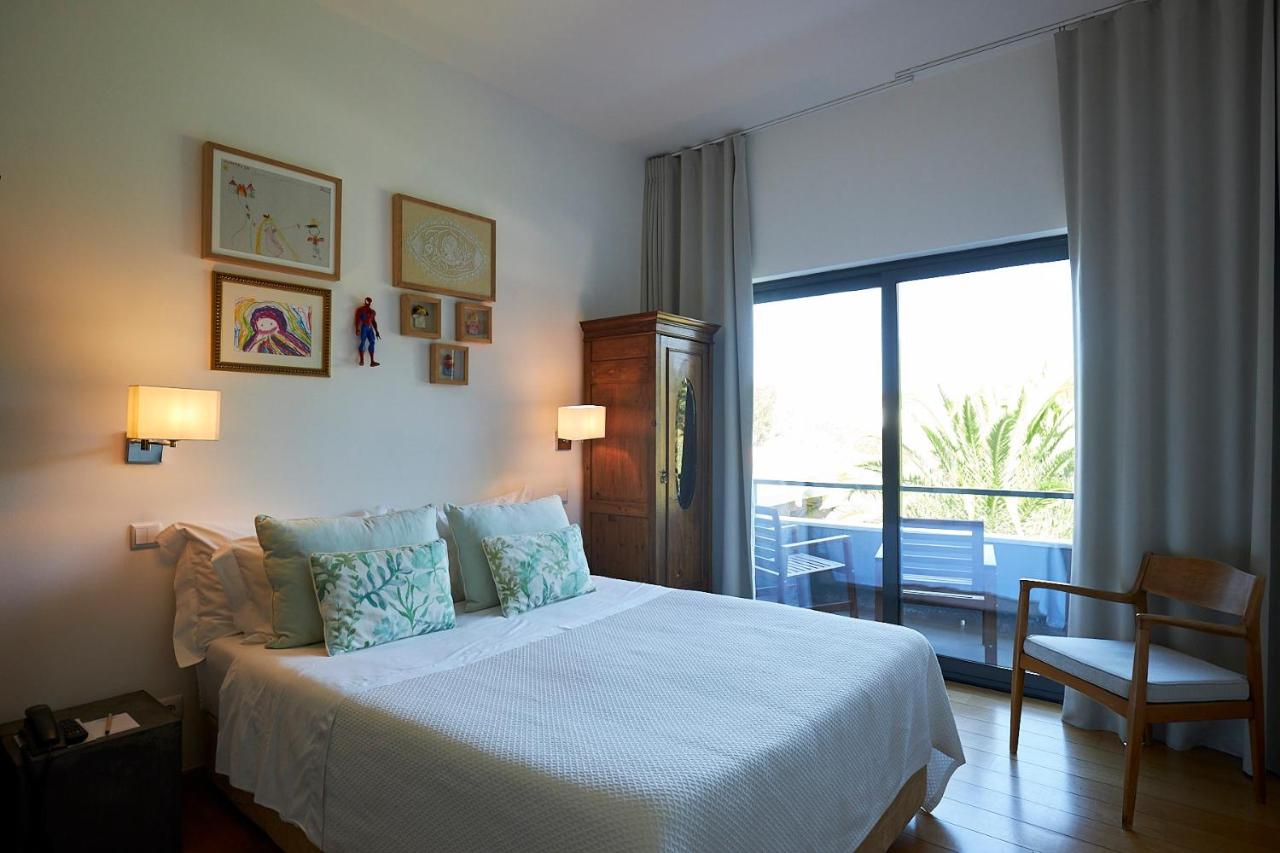 This property is surrounded by gardens and is situated in a historic farmhouse. Quinta dos Machados Nature, Love & Relax features an outdoor pool and offers accommodation with free WiFi. It's 30 minutes drive away from Quinta da Chocapalha.
Bagos do Vilar
is located in Cadaval. Bagos do Vilar provides free WiFi, rooms with air conditioning, room service and offers a terrace. You can make use of the garden too.
Bagos do Vilar is 5 minutes drive away from Quinta do Gradil.