Lisbon is one of Europe's fastest-changing cities and hottest capitals. While you are still feeling immersed in its colorful history, a new contingent of chefs, both local and international, are cresting a new wave of cuisine that's uniquely modern Portuguese. Here are some of the best spots to taste them:
1
Prado
The setting which breaths fresh air to its neighborhood is fitting for the food: Fresh, organic, and heavy on produce. Regardless, each dish is cooked perfectly as even a simple Iberico pork meal can make your day. It's suggested for dinner with friends who are seeking new tastes with bills of fine dinings. Barron meat tartar wrapped in grilled Galician cabbage is must try. Black scabbard with nasturtium flowers and heritage radish are great as well.
2
Bota Sal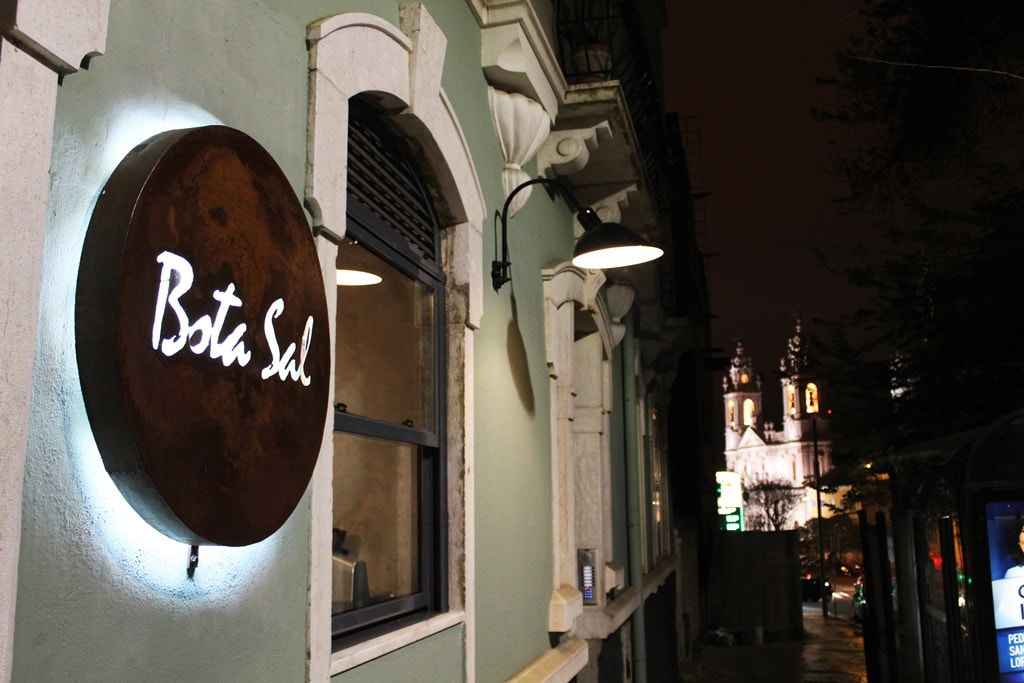 Located at Estrela, Bota Sal is the younger and modern offshoot of Sal at Comporta. It is worth going to this nice modern tidbit to taste the sirloin pica-pau steak, the Algarvian squid, fish soup with fried bread, and the mythical Nero cuttlefish rice with strips of bacon. Milk custard with lavender can be a great dessert.
3
The Food Temple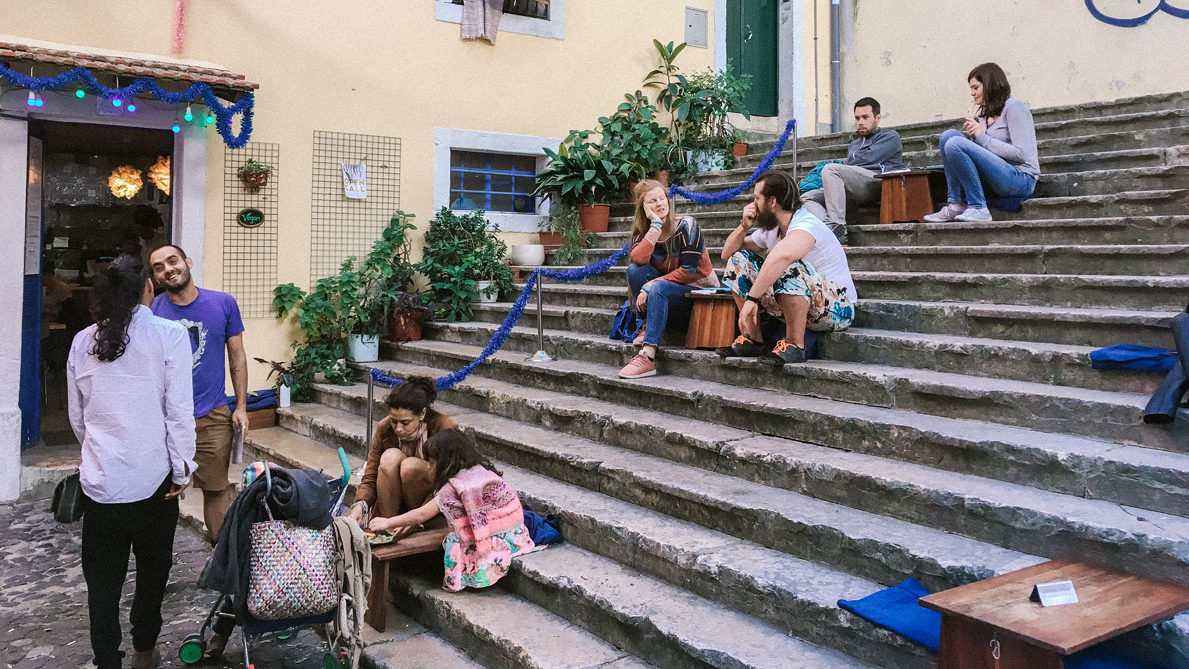 Lisbon's picturesque altar of vegetarian food is located on a quiet street in the slowly up-and-coming Mouraria district. This is where you can even find some dishes with ancestry in other cuisines in an intimate, bohemian-chic space, with a menu that changes every day. Vegetarian soups, tapas, and mains including warm quinoa salad & homemade polenta are recommended.
4
Pesca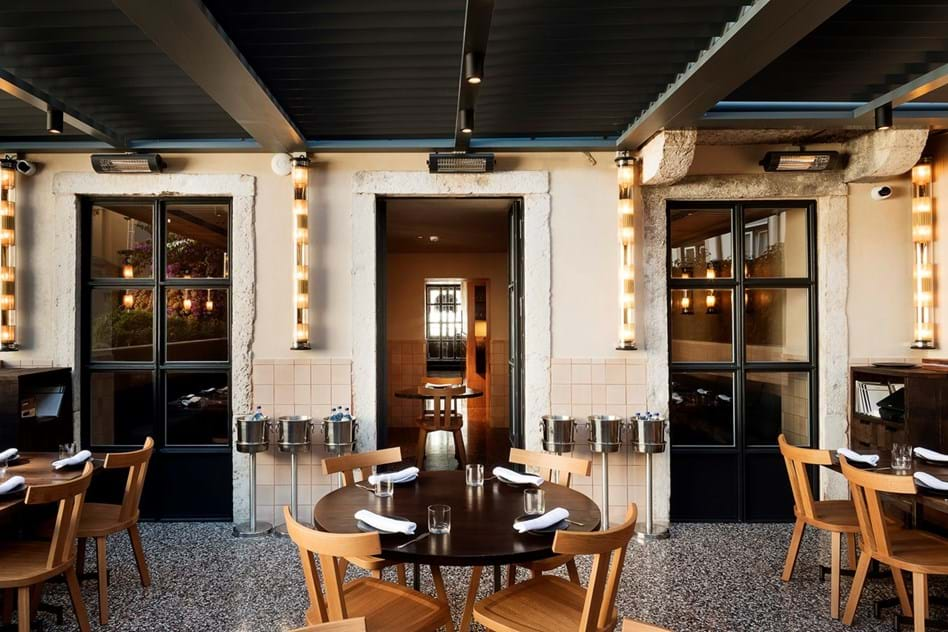 Set on the green end of Principe Real near the botanical garden, it lures hungry patrons for this high-end seafood. The place is perfect for bad weather too since it has a large terrace garden. You must try the braised mullet with bread crumbs, chilled oysters, tuna tartare, artichoke puree, and fava beans. For mains, don't miss the lobster rice with toasted buckwheat and herbs, or the anchovy.
5
Belcanto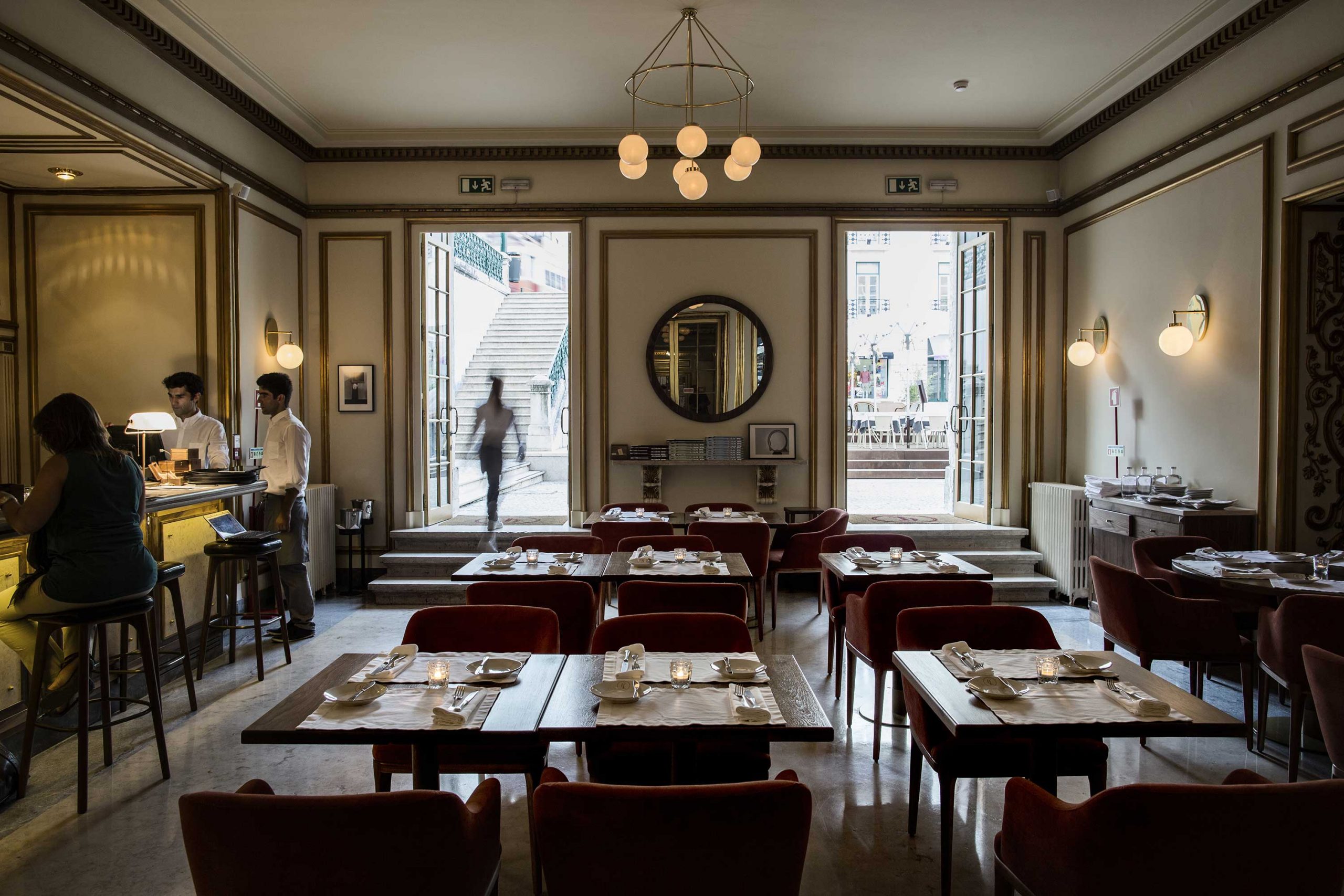 José Avillez was the first Portuguese to stamp two Michelin stars in his curriculum and the first to obtain that distinction for the Greater Lisbon (Chiado district). Some dishes incorporate classic ingredients, like seared sirloin with rosemary, while others are more bold, such as the braised red mullet with liver juice. The 10-table place is a champion of innovative serving styles.
6
Alma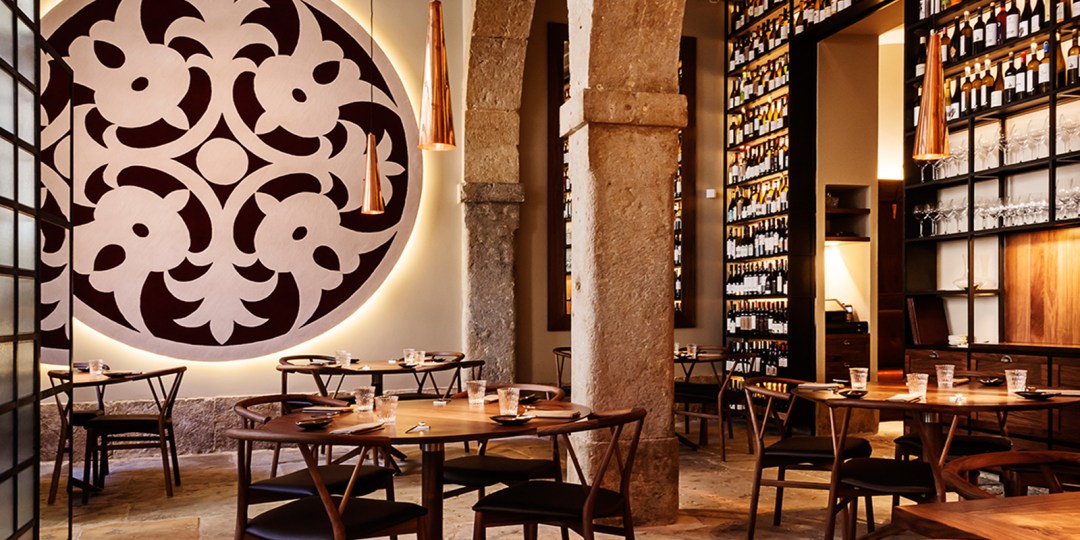 Awarded two Michelin stars in 2017 and 2018, the place presents a fine-dining kitchen with reinterpretations of Portuguese classics, some Asian touches, and globally influenced meals by traveler chef Sa Pessoa. Alentejo pork presa with banana chutney, passionfruit & spiced molasses jus, and local sole with chorizo & noisette hollandaise are great treats.
7
Tapisco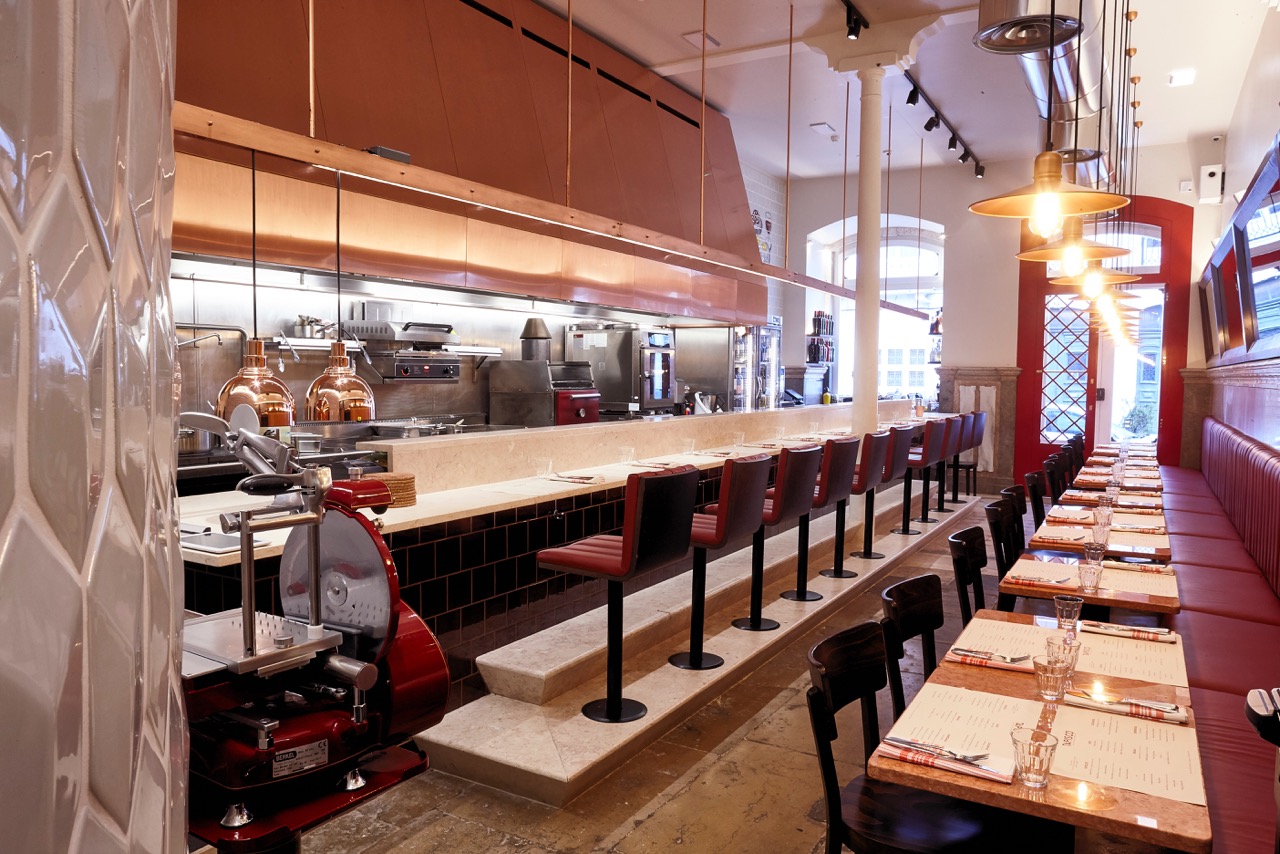 Tapisco melts tapas and snacks in the same pot. The place is known for its elegant employees who serve gently. Tapisco also carries Chef Henrique Sá Pessoa's signature. La bomba de Lisboa, meat croquettes wrapped in potatoes with a twist is highly recommended. Also, keep the Vermouth Bar in mind.
8
Kanazawa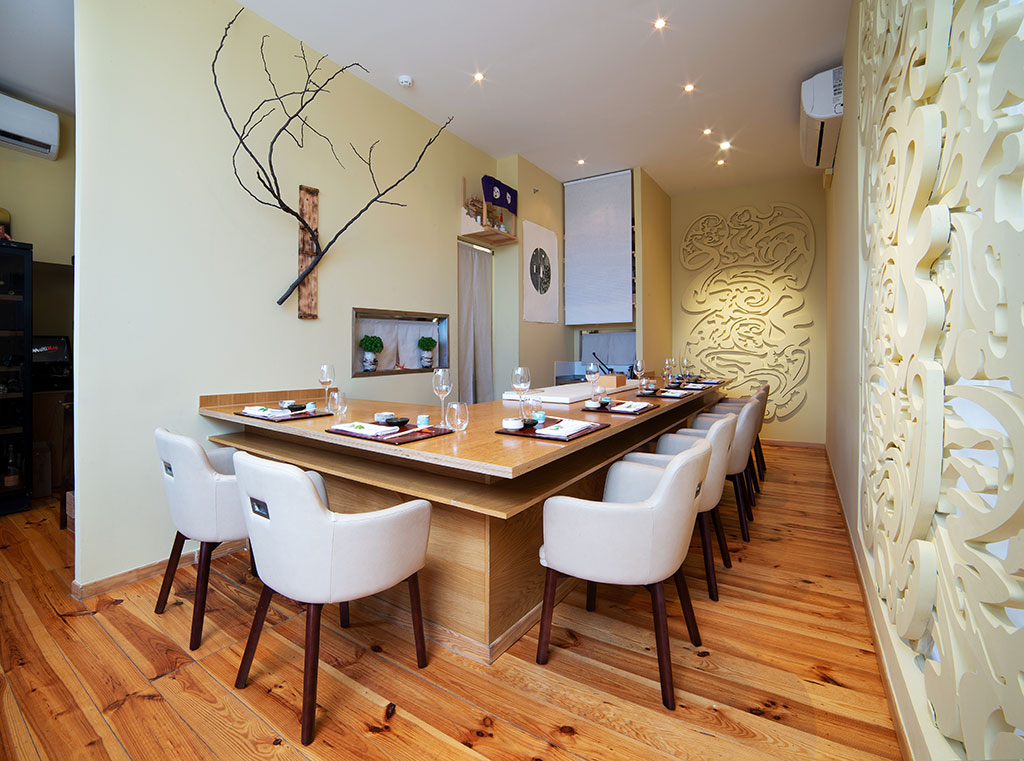 Tomoaki Kanazawa opened, at the end of 2015, the restaurant he always dreamed of with eight seats, Japanese tasting cuisine, seasonality, and proximity to customers. It's perfect for having the true Kaiseki experience in Lisbon. One must try all that chef Paulo Morais serves. The reservations have to be made online, in advance.
9
Largo
In this beautiful spot of Chiado, some dishes stand firm from the start, such as the Tartar steak from Largo, the mushroom risotto, and the duck magret. The duck magret with the green asparagus and truffles risotto is a bonus, while the traditional stew buffet is also a must-try. The place is suitable for a romantic dinner on the tables next to the jellyfish aquarium.