Lisbon has a Mediterranean climate, with mild weather throughout the year, strongly influenced by the city's location at the coastal side of the Iberian peninsula. Summers are hot and sunny, and winters are mild with occasional rainfall. Overall, the weather is mild throughout the year.
The hottest month of the year is usually August when the average high is 29ºC, but unexpected heat waves can make high temperatures go up to 35°C and more for a few days. The coldest month is January when the average high drops to 15ºC. In late September or early October, you may expect rainfall at intervals, but a week without sun is pretty rare in Lisbon. There's never snow on the ground.
Summers can Be Dangerously Hot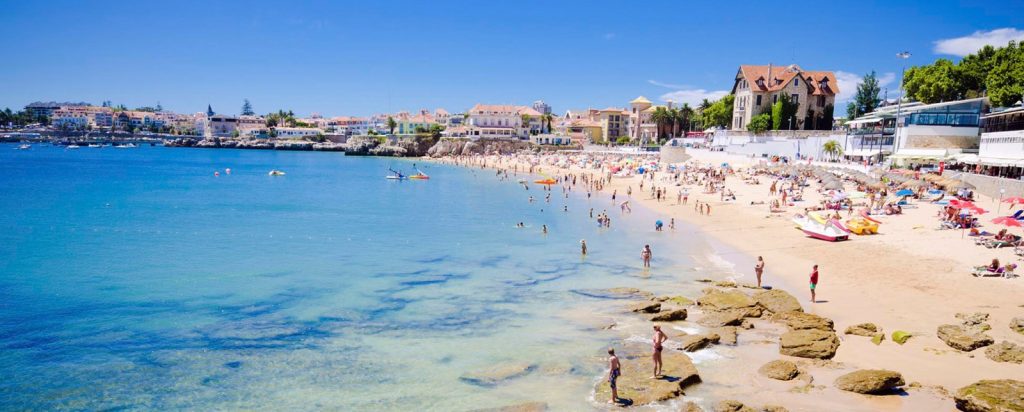 ---
Daytime temperatures during summer are fixated between 25ºC and 30°C most of the time. Occasionally, temperatures can be above seasonal normals and exceed 35°C due to African heatwaves for a week, so keep in mind to bring protective equipment. As many can guess, Summer is the peak season in Lisbon as several feasts and cultural events concerning the whole city take place at this time of the year. One of the most famous is the Feast of Saint Anthony in the historic neighborhoods, with arrears, street parties that include sardine-feasting, drinking, and dancing. Also, expect to see crowded beaches in Lisbon.
Winters are Perfectly Tolerable – And Budget Friendly
---
The winter months in Lisbon, from December to mid-March, are warm when compared to those of most European countries because of the influence of the Atlantic Ocean & geographical position in the South. The average temperature is 12ºC. Daytime temperatures are generally comfortable, around 16ºC, but at night they can lower, going down to 5ºC. Days with frost are rare in Lisbon, and snowfall would be out of normal. So, if you wish to only see cultural and historical sites and aren't interested in beaches, winter can be a reasonable option with the cheapest fees.
If you think about a budget-friendly journey to Lisbon, check the article.
---
---
Autumn & Spring won't Upset You
Spring and autumn are reasonable times to visit Lisbon, as daytime temperature averages vary from 20ºC to 25ºC. From March to May, the weather is mild, with showers or periods of rain. Even they become rare by the end of April.
---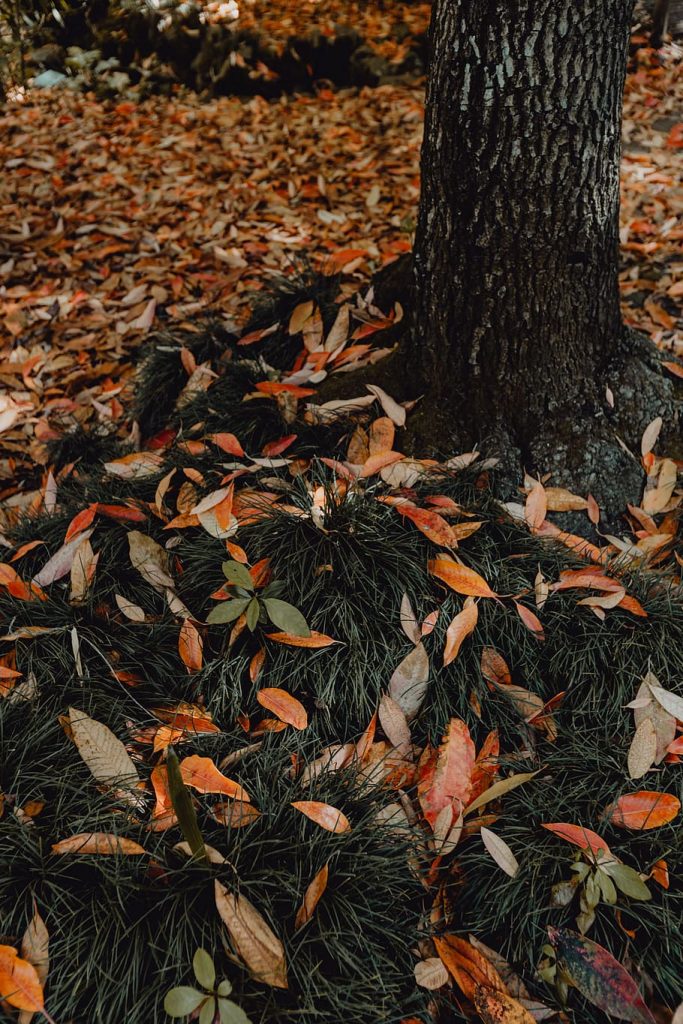 Spring and autumn are reasonable times to visit Lisbon, as daytime temperature averages vary from 20ºC to 25ºC.
---
The period between mid-September to November is still warm and sunny in general, but the weather becomes colder and rainy days become more frequent as November approaches. This is not an odd situation though. Just be sure to expect rainfall, and pack an umbrella and a raincoat if you visit Lisbon during this time of the year. The trendy areas are less crowded during Spring and Autumn seasons, as usual.
Conclusion
Summer is expensive, can be extremely hot, and crowded with tourists. It is not recommended unless if you want to swim on a Portuguese beach.
Winter is chillier and the days are smaller as usual; however, the hotel and airline prices are lowest, and sights are yours to enjoy, with no crowds or heavy snowfall/frost around.
Spring is sunny and nice. Hotel and airline tickets have acceptable prices, but tickets sell out quickly and budget hotels book up fast. You still need to time your reservations wisely.
Autumn can be rainy, and there may be a few days of heavy rain, but other than that the weather is fine with tolerable temperatures. As in spring, prices are decent, hotels may be less booked, and attractions can be visited at your rhythm.