Lisbon has become very popular due to its good climate, delicious food, and, of course, relatively cheaper fees. There is an extensive selection of great value accommodation and public transport, while food & beverages are significantly cheaper than in many Western cities, so long as you shop or eat at the right places. Many free tourist activities or one-ticket day trips can be found as well. Look for bargains and avoid tourist traps to enjoy the city with iconic architecture, panoramic views, world-famous food, and never-ending nightlife.
Accommodation
The city's accommodation options follow location trends as usual: Central places tend to be more expensive. Baixa and its nightlife hub Bairro de Alto in the west can be great spots to lodge in. Northern parts of Baixa might make you feel quite isolated, so book according to your taste.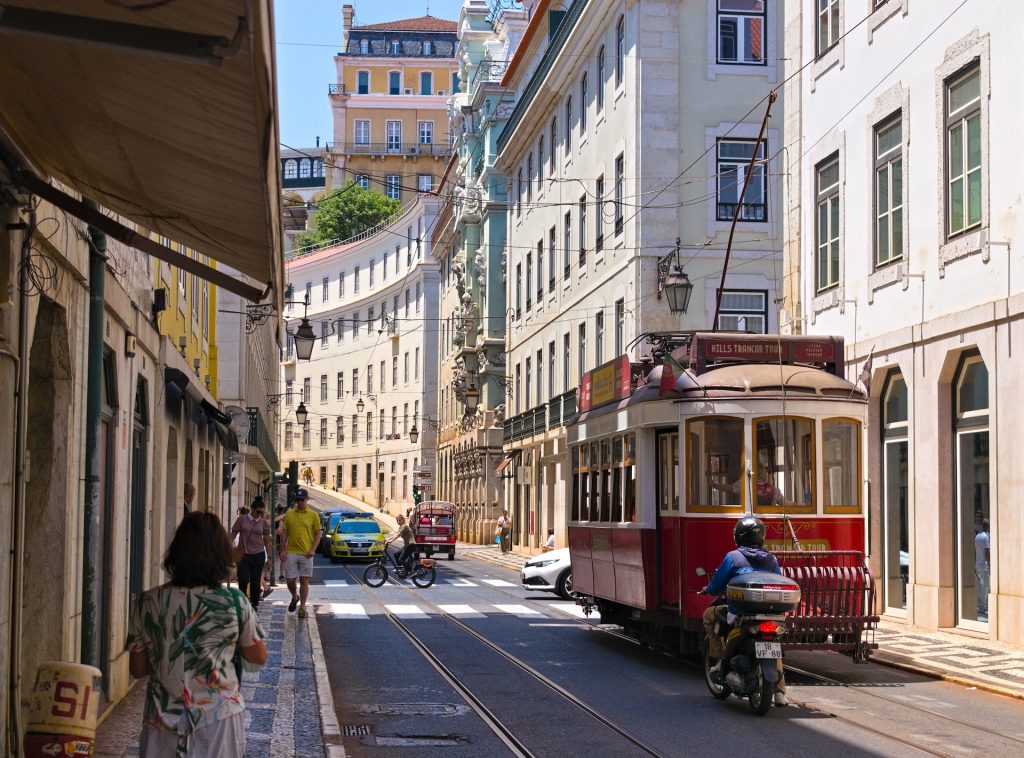 You may prefer A Casa das Janela's com Vista for a cozy atmosphere that looks at the panorama of Bairro Alto. Try 1869 Príncipe Real, one of the best boutique hotels in Lisbon. You can even spring for a deluxe penthouse with a private terrace at 54 Santa Catarina. It is inevitably more expensive, but the stunning view compensates for that. Urban Garden Hostel, Brickoven Palace, Hub New Lisbon Hostel, and Chiado Hostel cost 12 euros per night. Furthermore, you can find rooms that cost between 15-22 euros on Airbnb.
Also, keep in mind that Lisbon has a mild climate throughout the year. If you have an opening, the spring and autumn seasons are a great time of year to visit Lisbon, with pleasant weather, cheaper flights, and the tourist attractions are less crowded. Winters can be wet but still tolerable if you don't mind beaches.
You can find more in our Cheap Hotels in Lisbon article.
Money & Goods
Portugal uses Euro but exchange rates and credit/debit transaction fees can be awful regardless. Thus, change your money beforehand and buy a local travel card.
Always bring all medication and cosmetics from your home country as they are expensive in Portugal and this includes sun-cream, which is usually more expensive than a bottle of good wine. Other expensive items include; branded items, electronics, and drinks in nightclubs!
Food & Drinks
Although it's possible to get a decent main meal in Lisbon for around €10 ($12), the general advice applies here: avoid the touristy areas, such as Baixa, Belém, and Chiado. However, local food courts in shopping malls like Vasco da Gama or Colombo can accommodate your purse even in these crowded areas. You can eat full meals at half price.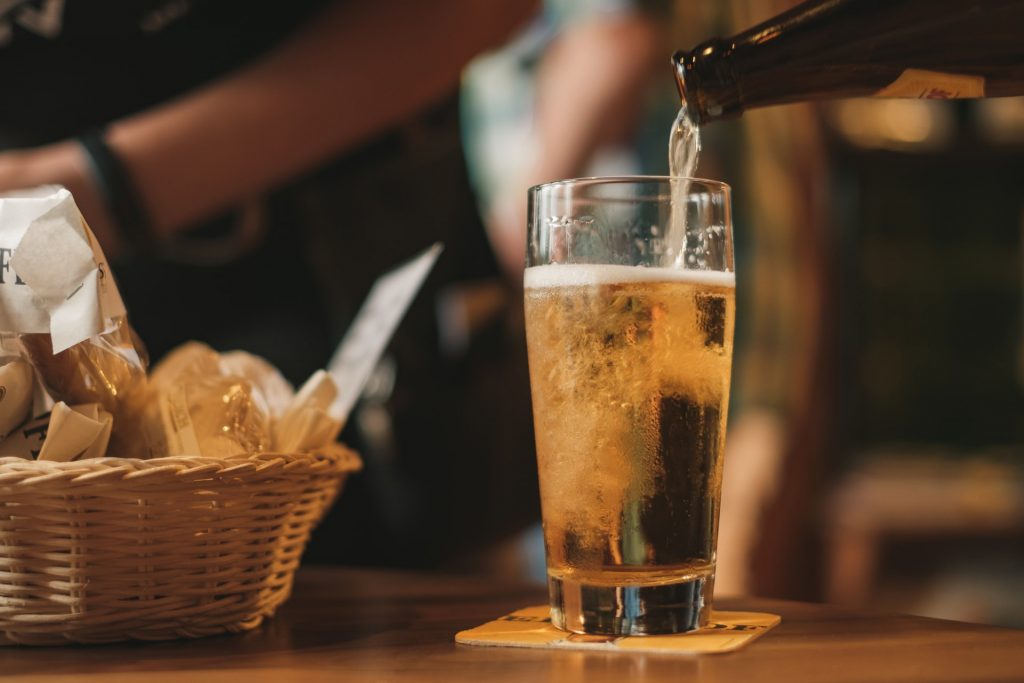 All cafes serve beers cheaper than bottled water, and spirits or wine can be obtained for a reasonable fee from cafes as well. Moreover, cafe-like Pastalerias serve three-course meals as well. Bifana sandwiches, Pão com chouriço bread, Pastéis de Nata tarts, and Ginjinha liqueur are good to go to cafes or streets. The cheaper caipirinhas tend to use very low-quality ingredients and excessive sugar, so don't rely on them.
Transportation & Sights
Famous sights like Mosteiro dos Jerónimos, Torre de Belém, and Museu Nacional do Azulejo are free to enter on the first Sunday of the month. The Museu Berardo is a free museum with a huge contemporary art collection. Tram 28 and ferries are inexpensive.
A Tasca do Chico in the Bairro Alto has free fado shows on Monday and Wednesday nights.
You don't have to use taxis or buses to reach the center from the airport. 30 minutes of metro travel can transport you just for 1.50 euros.