As a five-star hotel in Sintra, Penha Longa Resort is located between the hills of the Sintra Cascais Nature Reserve. The hotel features many amenities including golf courses and a spacious spa center. It also provides 10 restaurants on-site, and two out of 10 hold Michelin stars. 
There are both indoor and outdoor pools as well as spa and fitness facilities in Ritz Penha Longa. Because of its location, the hotel's surrounding is suitable for cycling and hiking.
It takes 25 minutes to arrive from Lisbon International Airport by car.
Features of Hotel Penha Longa Resort
This is a huge hotel with hundreds of rooms as well as several restaurants on site. It's also a family-friendly hotel providing several facilities for children.
Rooms
Ritz Carlton Penha Longa has 194 rooms and suites. They include big private balconies overlooking the surrounding nature and pools. Rooms include Nespresso machines, working desks, an air conditioner, and LCD TV. They also include private bathrooms.
Typically, the fees for double rooms range between €190 and €300 depending on the season. The fee includes breakfast as well. Two rooms are adapted for guests with disabilities.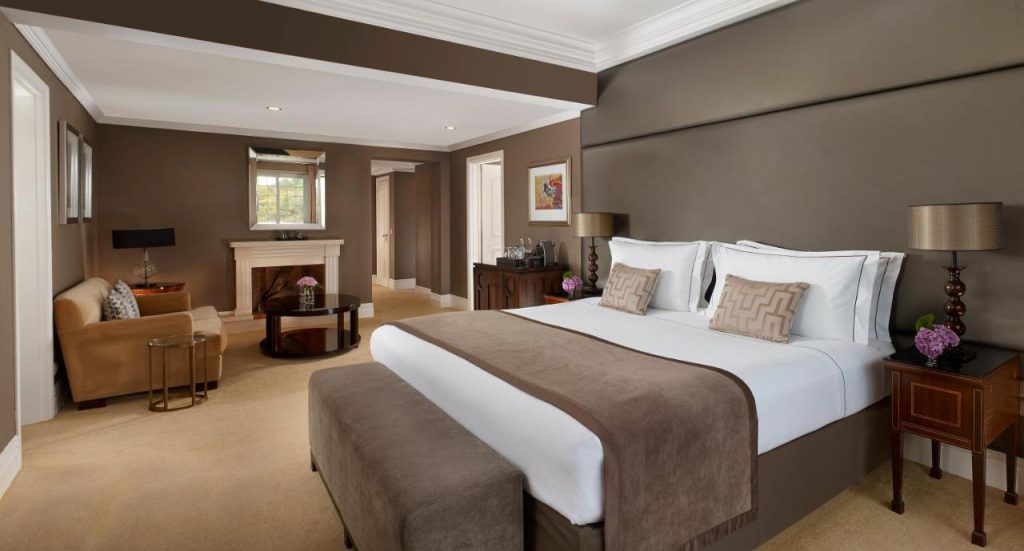 Food, Bar, and Restaurant
Hotel Penha Longa Resort includes nine restaurants that offer different cuisines from around the world. Some of these restaurants have Michelin stars, too. There are kid-friendly buffets and kids' meals as well.
The list of the restaurants in the hotel is as follows:
Penha Longa Mercatto: Offers food from Italian and international cuisines. Breakfast and dinner are provided. It offers views over the Sintra mountains.
Arola: Offers Mediterranean and Portuguese cuisine. Lunch and dinner are available.
LAB by Sergi Arola: Offers Mediterranean and international cuisine. Dinner is available.
Spices: Offers food from Chinese, Indian, Japanese, Thai, and Asian cuisine. Dinner is available.
Midori: Offers Japanese food and Sushi. Dinner is available
Eneko Lisboa: Offers Spanish food, and dinner is provided.
Aqua: A poolside restaurant, offering grill and BBQ. Lunch is provided. Cocktail hour is available.
Basque: Offers Spanish food. Lunch and dinner are provided
B Lounge: Offers international food. Lunch and dinner are available in addition to cocktail hour and high tea.
Spa Facilities, Pools, and Golf Courses
Penha Longa Resort golf is one of the attractions of this property. Two golf courses are available.
There are two outdoor and one indoor pool. All three pools are free and open throughout the year. There are yoga and spa facilities, a fitness center, and tennis courts as well. Turkish bath, sauna, and massage services are provided. There's also a center allocated for children's activities.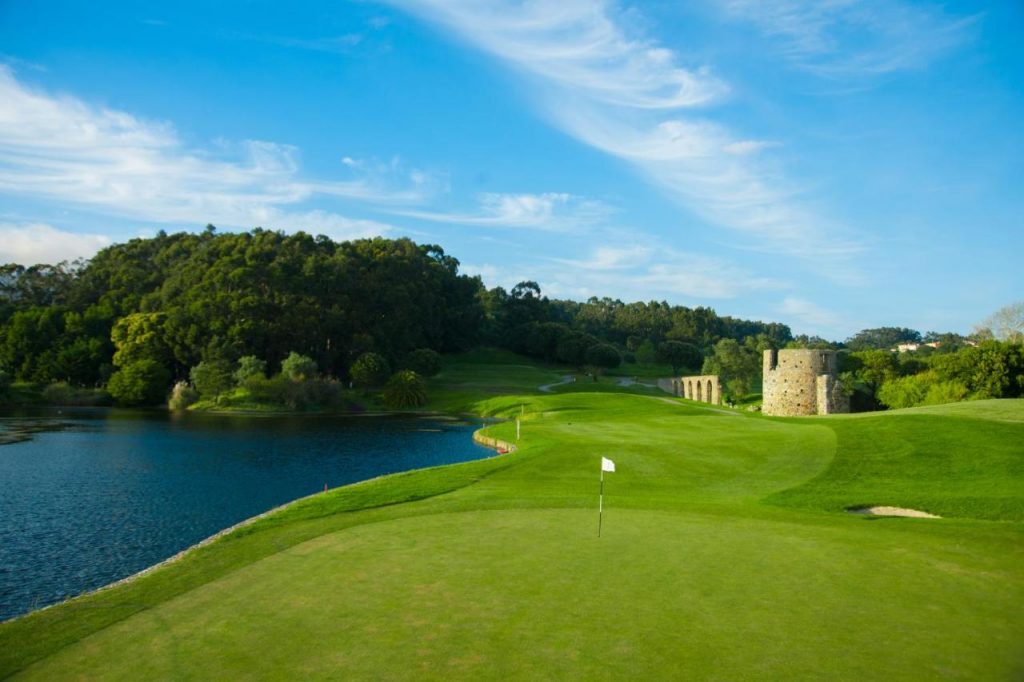 Other Amenities Provided by Penha Longa Ritz Carlton
The property allows pets, but there may be an additional charge for this. Pet baskets and pet bowls are also available
A usual shuttle and airport shuttle are available for a certain fee
This is a smoke-free property, however, a smoking area is also available for smokers.
There's a beauty and hair salon as well
Outside of the property provides a garden, terrace, sun deck, and a picnic area
Business facilities are also available for guests who need to work. There's a 24-hour-open business center including meeting facilities and fax and photocopy services. There are 25 meeting rooms in Penha Longa Resort. A computer is also available for business purposes.
24-hour security, a security alarm, and a 24-hour front desk are also provided.
You can find ATM in the hotel as well.
Private parking is free, and there's no need for reservations.
There's also an electric vehicle charging station
Child services are available for a certain fee. There is also equipment both inside and outside the hotel for kids to play with. Cribs and infant beds are free to use in Penha Longa Hotel & Golf Resort.
Dry cleaning, ironing, laundry, and daily housekeeping are all available onsite.
Hygiene Measures against COVID-19
The staff uses disinfectants for cleaning the whole property. The hotel also provides masks and gloves for guests. As part of COVID-19 measures, the hotel follows social distancing measures as well. Contactless room service and check-in are provided, too. There is a 24-hour-gap between each guest booking. Penha Longa Resort Ritz Carlton also follows the cleaning practices of Commitment to Clean (Marriott), and Ecolab.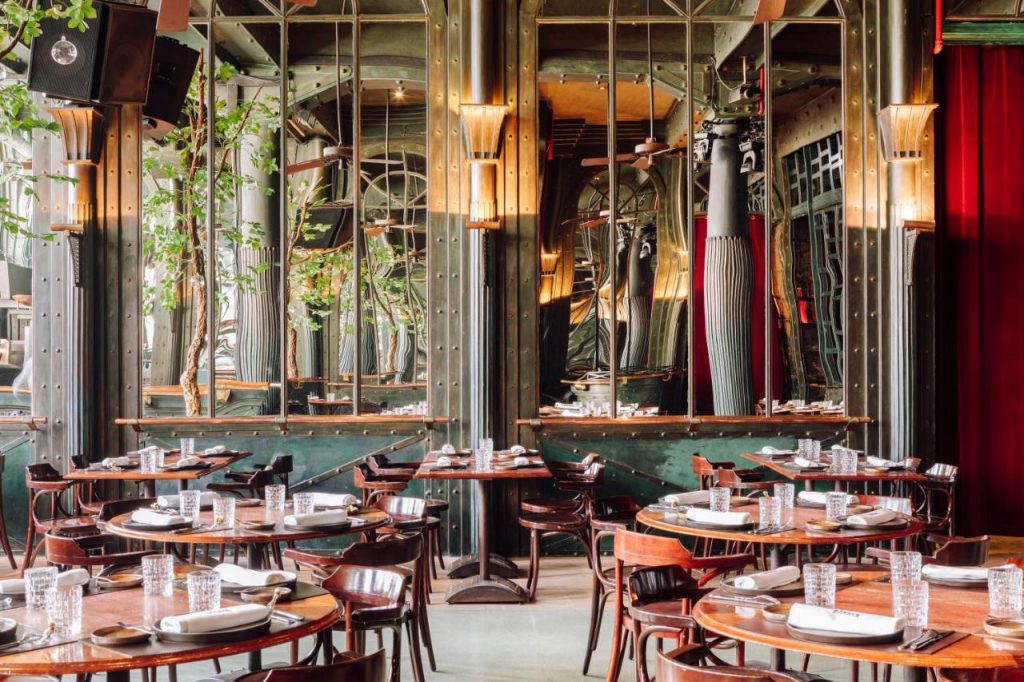 Attractions Near Penha Longa Resort
| | |
| --- | --- |
| Penha Longa | 0.2 km |
| Estoril Circuit | 1.5 km |
| Chalet and Garden of the Countess of Edla | 2.6 km |
| Pena National Palace | 2.9 km |
| Quinta da Regaleira | 3.8 km |
| Sintra National Palace | 3.9 km |
| Convent of the Capuchos | 4 km |
| Monserrate Palace | 4 km |
Address: Estrada da Lagoa Azul – Linho, 2714-511 Sintra, Portugal