1
Which is Preferable in Lisbon, Tap Water or Bottled Water?
Tap water is pure, and therefore drinkable throughout Portugal. It may taste slightly different from the water you drink back home, but it's nothing to worry about — it's merely because its mineral content is not what you're used to. Still, bottled water is easily reachable, from tiny kiosks at the corners to all supermarkets. Also, you don't have to worry about tap water in restaurants since they always serve bottled water.
2
Visiting Lisbon: Time and Transit
Lisbon is suitable to travel the whole year, since the climate is Mediterranean. The weather always tolerable and no extreme condition is observed. However, it can become dangerously hot in the summer mornings especially if you have heart problems, rainfall is plenty during winter months. So, spring is the most risk-free time to visit the city.
Many people arrive in Lisbon by plane, although there is an overnight train service from the neighboring Spanish capital Madrid (taking 10 hours). Most of the major European airlines fly to Lisbon as well as an increasing number of low-cost airlines. The national Portuguese airline TAP Air Portugal connects Lisbon to a large number of European cities, as well as to the United States, and has been considered one of the world's 10 safest airlines.
3
Driving a Car in Lisbon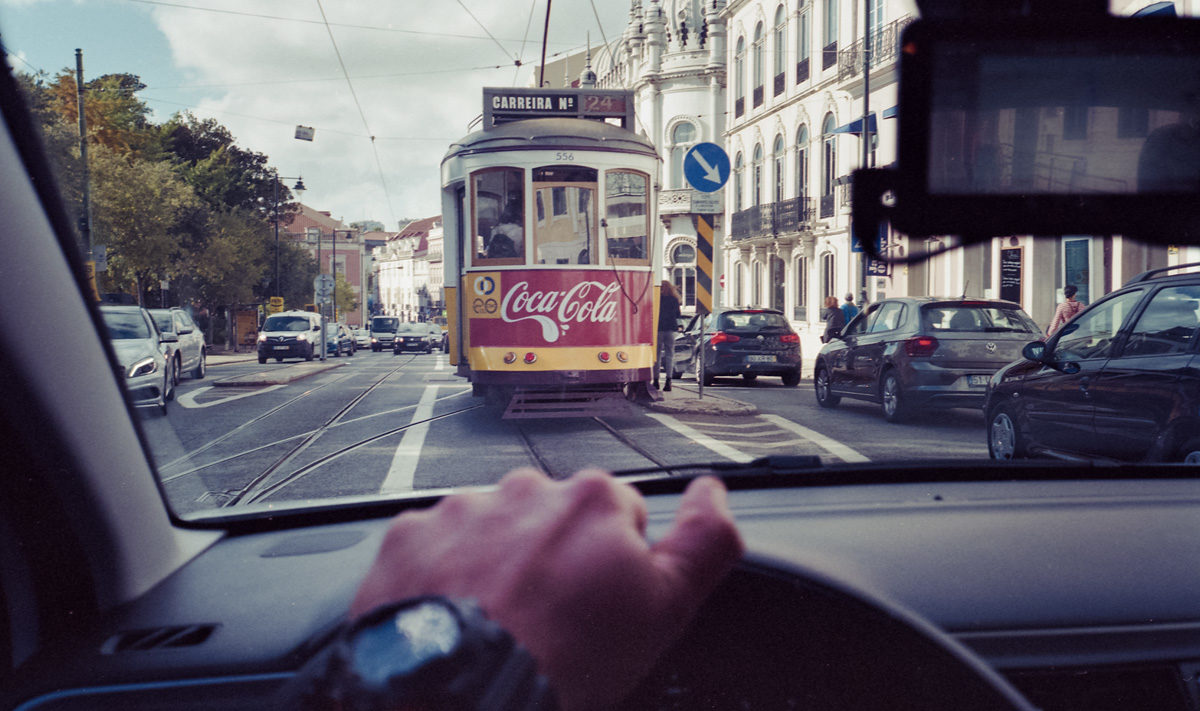 You don't have to drive in Lisbon since distances are small and most of the are is covered by public transport. Besides, hilly terrain and narrow streets can cause traffic jams. You might be unable to visit hidden corners in backstreets by car.
Nonetheless, you may prefer to drive if you are interested in visiting the hidden gems in rural areas, or if you want to reach out-of-sight beaches to avoid crowds. The Portuguese drive on the right-hand side of the road, thus vehicles approaching from the right normally have the right of passage. Seatbelts are compulsory by strict regulation, and the alcohol limit when driving is no more than the equivalent of a small beer. There are enough sites used as parking lots, and traffic is generally well-ordained.
4
Opening and Working Hours in Lisbon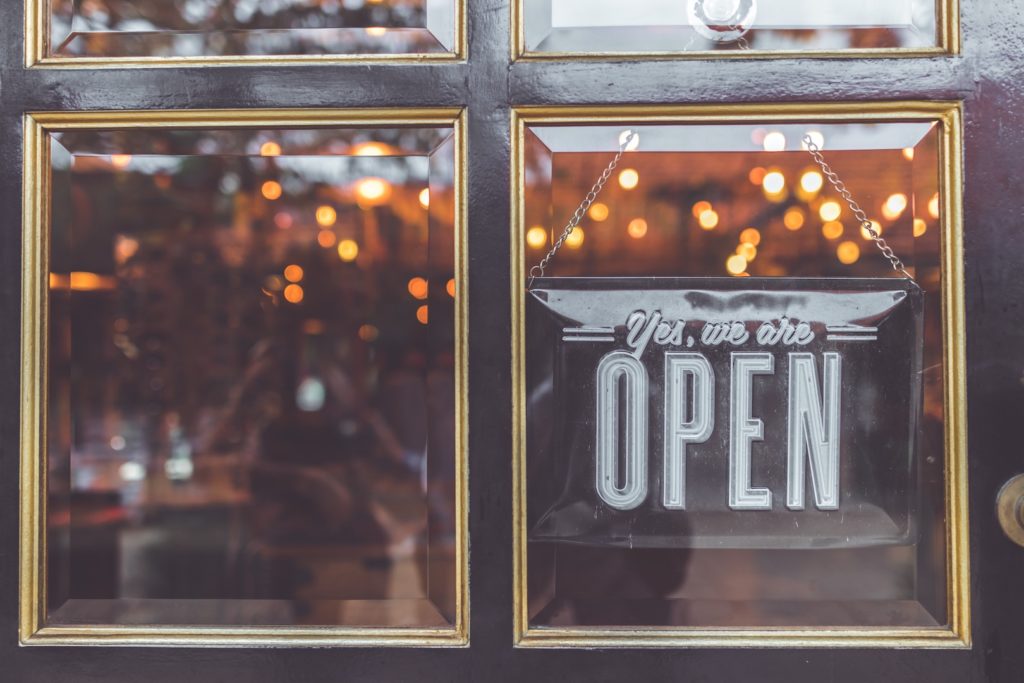 Most street shops in Lisbon open at 9-10 am, and close around 7 pm. Some offices and smaller businesses close for lunch, usually between 1-3 pm, due to Siesta. The shopping malls open their doors at 10 am, and only close at midnight. On Saturdays, small shops generally open between 9 am – 1 pm, and are closed on Sundays.
Most restaurants open between 7-8 pm and stay open until past 11 pm or midnight. Lunchtimes vary, with some opening at around 11 am or at noon, and serving until about 3 pm. Sunday or Monday is usually spared for day-off. Cafés are expected to open as early as 7 am.
The working hours are shorter than the shops in banks, so plan accordingly. Usually, banks are open from 8.30 am to 3 pm, Monday to Friday.
5
To Which Time Zone Lisbon Belongs?
Throughout the country, there is a one-time zone. The time during the winter months is the same as GMT or UTC, and during the summer, it becomes GMT+1. Therefore, visitors from the UK can use their watches with the same setting. Spain is one hour earlier in Portugal, and from the Eastern Coast of the US, Lisbon is 5 hours ahead.
Summer or Winter Time regulations are by the European Union. The 24-hour clock system is generally in use.