Did you know that as one of the oldest cities in Europe, Lisbon has a history of 2,700 years? What's more, it's even older than Rome. In such an old city, you can expect an abundance of historical and cultural traces. For this reason, one can say that that's why Lisbon is the best city in Europe.
Besides the lively nightlife, great sightseeing, and delicious cuisine, Lisbon also offers diversity and potential for business people. The number of digital entrepreneurs and digital nomads in Lisbon is increasing. So, the city is developing its startup environment, technology, and business opportunities too.
With all this richness, Lisbon manages to attract visitors in one way or another. Let's get to know about finding answers to the question of why move to Lisbon.
Portuguese Cuisine, Food, and Wine
So, why visit Lisbon? One of the popular answers is that Lisbon offers a rich cuisine thanks to its history that hosted various cultures. There are various restaurants in Lisbon where you can enjoy Portuguese food and international cuisine. There are also Michelin-starred in Lisbon as well. Some of them include Belcanto, Alma, and Eleven.
You'll see that seafood is quite popular in Portugal. These include the famous salted cod known as "bacalhau".
In addition to meals, dessert takes an important place in Portuguese cuisine as well. Pastéis de Nata is maybe the most famous dessert in Portugal.
While talking about Portugal, one wouldn't pass without mentioning wine. The country, as well as Lisbon, is home to great wine houses. The Portuguese usually pair their wine with cheese which also comes in a variety.
Great Weather
Another answer to the question of why visit Lisbon is for sure the year-long mild weather. Did you know that Lisbon enjoys around 300 days of sunshine each year? This is an important aspect of the city for both locals and tourists. So, practically, you can visit the city any time of the year without worrying about harsh weather conditions. While the summers are hot and sunny, winters in Lisbon are mild. Note, however, that July is usually the hottest month of the year. Still, you can enjoy the hot weather by going to beaches in Ericeira, Cascais, or Costa da Caparica. You can freshen up in the great waters of Lisbon. In winter, the average temperature is around 15°C. So, the temperature here doesn't go to extremes, which makes why Lisbon a preferred destination for foreigners.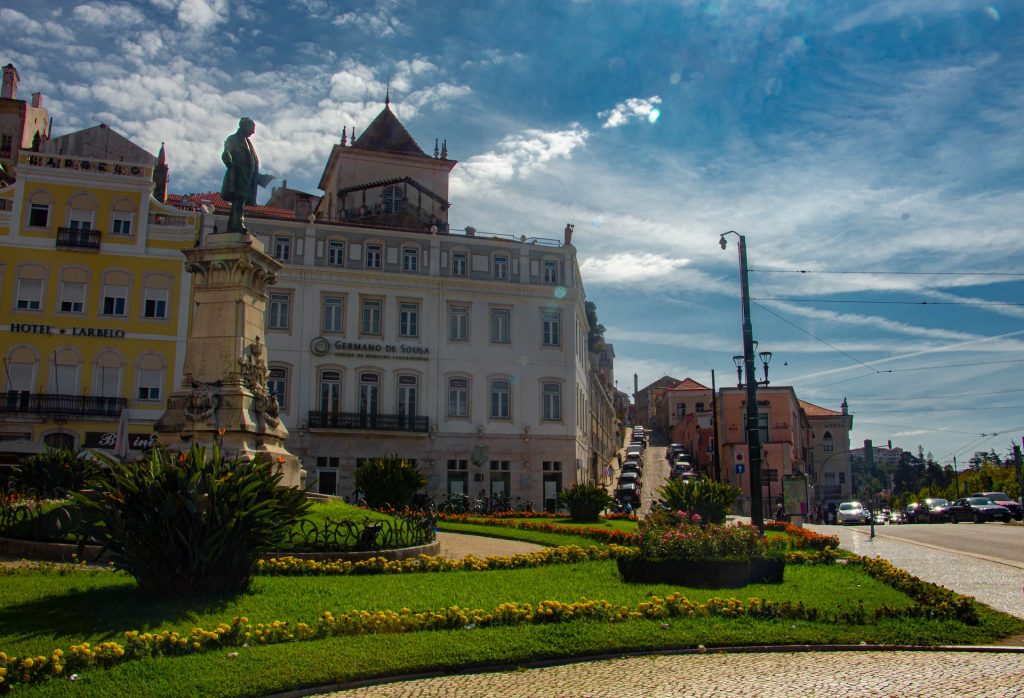 Excellent Views From Various Locations
Lisbon is a city built upon seven hills. So, the city's geographical location is another explanation for the question of "why Lisbon". There are several points in the city where you can enjoy breathtaking views. What's more, restaurants and rooftop bars are among these points. Topo Chiado is an example of such a rooftop bar. You can enjoy views in the Graça district or in Alfama.
Also, Miradouro das Portas do Sol offers you great views of the Tagus River. There's also Miradouro de Nossa Senhora do Monte which is Lisbon's highest point. In Chiado, you can enjoy Miradouro de Santa Catarina Lisbon as well. You can find other places like these ones to enjoy the panoramic and/or specific views of Lisbon. Once you discover such places, you'll understand the attraction of why visit Lisbon Portugal.
Dynamic Nightlife
Yes, Lisbon boasts its lively nightlife as well! Various bars and clubs in Lisbon offer unique and delicious cocktails besides other drinks. Also, some of these places offer live music and DJs as well. These places are open until around three or four a.m. For this reason, they usually open in the evening. You can also enjoy fado music, especially in the Alfama district where fado houses take place.
Bairro Alto is one of the most popular neighborhoods when it comes to why go to Lisbon for nightlife fun. You may not believe but the number of bars and restaurants in this neighborhood is more than 100. Another place to enjoy the nightlife in Lisbon is Principe Real which is near Bairro Alto. Here, you can enjoy live music and cocktail bars as well.
The city is also welcoming for the LGBTQ community, which makes it another answer to why travel to Lisbon. There are many LGBTQ-friendly clubs and bars like ZBD, Finalmente, Trumps, and various others.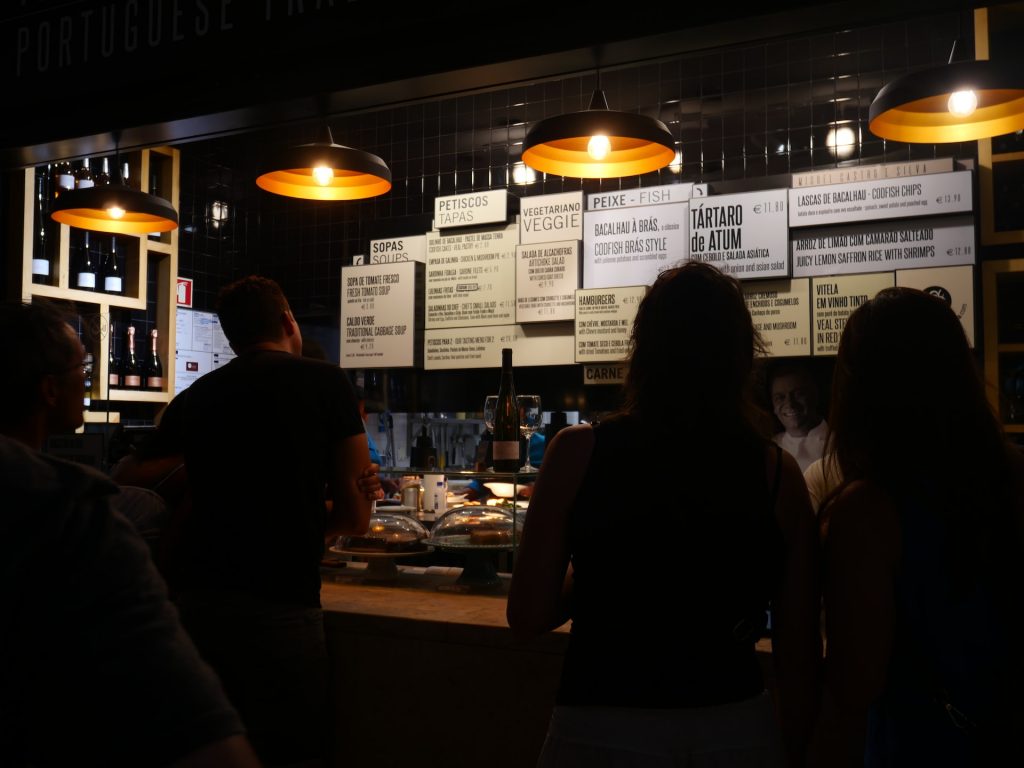 Safety and Friendly People
It's a well-known fact that Portugal is a very safe country in terms of many respects. It's politically stable, and crime rates are quite low. Yet, it's always advisable to watch out for pickpockets and similar petty crimes.
Like its climate, the people of Portugal, and Lisbon, are very friendly and welcoming for conversation or help. Even if you encounter a local who doesn't speak English, you'll see that they'll try to help you somehow. So, welcoming residents and safety may be your reasons for why move to Lisbon.
Is Lisbon Safe?
Lisbon is one of Europe's safest capital cities since it is stable and peaceful, progressive, and liberal. This does not imply that there is no crime; you should constantly be on the lookout for small crimes such as pick-pocketing and drug smuggling.
Is it safe for LGBTQ+ visitors to visit Lisbon? Lisbon, on the other hand, is one of the most gay-friendly tourism destinations in the world. It is also quickly becoming one of Europe's top locations for LGBTQ+ visitors, with several LGBT-friendly pubs and clubs established in recent years.
Affordability
Besides all the other attractions mentioned above, Lisbon boasts the affordability it provides for its residents. It's more affordable than in many European cities. Especially the prices of transportation and eating out are reasonable in Lisbon.
With its stunning architecture, rich history, and delicious food, it's no wonder Lisbon is one of the most popular tourist destinations in Europe. If you're looking for a city that has it all, then look no further – Lisbon is the perfect place for your next vacation. So what are you waiting for? Start planning your trip to Portugal today!