In recent years, the number of Christmas markets has increased largely in Europe. Lisbon also is among the European cities that offer some Christmas markets.
Lisbon has some main Christmas markets offering a variety of decorations, gifts, and handmade crafts. It's the most popular and the biggest Christmas market in Portugal. You can also find some smaller markets in Porto and Obidos at Christmas time.
In winter, Lisbon is also a popular holiday destination. Compared to other countries in Europe, you can enjoy the mild climate on Christmas in the city. Especially in December, Lisbon offers streets filled with many attractions, carrots, lights, and so on. 
You can find the list of the best Christmas markets in Lisbon below. 
Wonderland Lisboa 
Wonderland Lisboa is one of the main Christmas attractions in Lisbon. Located in Parque Eduardo VII, this Christmas market offers a colorful entertainment time in December. 
The market includes an ice rink, a traditional market as well as Santa's village. In addition, you can enjoy a Ferris wheel and various performances. 
Both adults and children can enjoy the attractions in Wonderland Lisboa. 
The entry is free, and you can reach here from the metro stops of Marquês de Pombal and Parque. 
Campo Pequeno Christmas Market 
Campo Pequeno Christmas market takes place at the venue of Campo Pequeno. 
More than140 vendors and exhibitors sell their handmade crafts, designs, and designer gifts. These items are unique and produced in Portugal, inspired by the local tradition and traditional arts. You can find both traditional and contemporary items in this market. It's also a great occasion for local artisans and small businesses to introduce their work. 
In 2019, the dates of the market were between Nov. 29 and Dec. 2. The date of this year, however, is not determined yet. 
You can reach this place from the metro stop of Campo Pequeno.
Natalis 
Natalis is another Christmas market you can stop by with your family. You can find quite unique and exclusive gifts for your family here. It takes place at the Lisbon International Fair Building. 
You can find interactive workshops, shops for gifts as well as Christmas delicacies. So, you can both shop and taste different types of food here. You can even find a special area for vegan food. Certain chefs also do some cooking shows here as well. 
There's also a one-stop shop for transforming goods into Christmas presents as well. 
According to its official website, Natalis will take place on Nov. 24-28, 2021. However, note that the dates may change depending on certain conditions. It's best to check the website regularly.
The entrance is also free.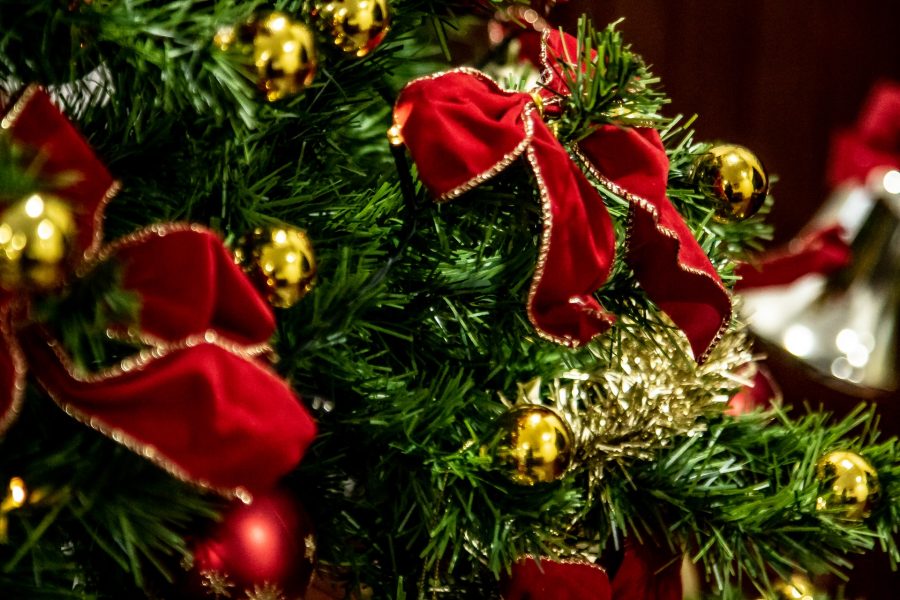 Rossio Christmas Market 
Small markets in Rossio Square are open throughout the year. In December, however, the area becomes a special attraction point for everyone. 
You can find mulled wine, traditional sweets as well as seasonal snacks in this market. During December, you can also enjoy Christmas treats and Portuguese treats as well. Many different crafts and gifts are also available here.  
This year's date of the Rossio market is not certain. Yet, it's expected for the market to be open from the end of November until the end of December. It's advisable to check the dates regularly.
Óbidos Vila Natal 
Óbidos is a town a one-hour drive from Lisbon. At Christmas time, the place turns into a Christmas village with different activities. A fairground, ice skating, and Santa's house are all available in this town. There are also activities and games suitable for all ages. 
The market is situated in a real medieval castle offering great views of the surrounding area. 
You may also try the local liqueur called ginja that is a popular drink here. 
This year's Christmas market date is not updated yet. However, it was between Nov. 29, 2019, and Jan. 5 2020 last year.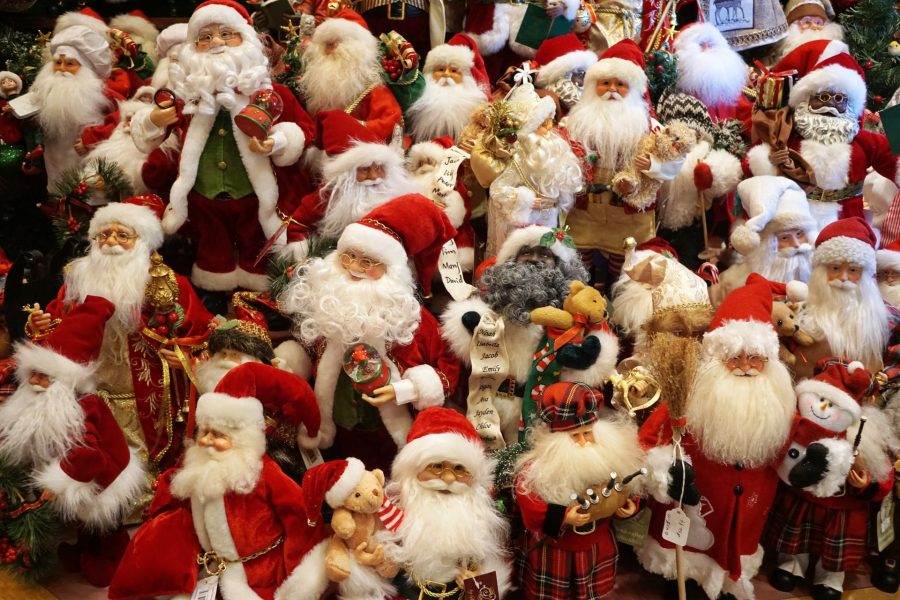 What To Eat and Drink at Lisbon Christmas Markets
You can find various local foods and drinks to taste at Christmas time in these markets. 
Find some of the most popular of them below:
Bacalhau: This is one of the most famous dishes in Portugal. It's a smoked cod served with boiled potatoes and cabbage.
Rice pudding: This is a popular Portuguese dessert topped with cinnamon. 
Rabanadas and sonhos: These are the deep-fried desserts popular in Portugal. Local cafes and bakeries offer these in different types. 
Bolo Rei and Bolo Rainha: These are the Christmas cakes in Portugal that are the Portuguese equivalent of Christstollen. During December, you can find them in bakeries and supermarkets. They're usually topped with dried fruits or nuts. 
Port: It's a popular Christmas drink in the world, going well with cheese and dessert. You can also try the local Vinho Verde (green wine) and some sweet port from Porto.
Have you ever been to a Christmas Market in Lisbon? Are you planning to spend your holiday with your family? Before you leave, make sure you read our guide Best Family Hotels in Lisbon. Enjoy Lisbon!