Each year, Portugal hosts some of the world's greatest music festivals. In these festivals, the participants enjoy both the music and the terrific environment and historical heritages of the country. Many music fans rate Lisbon and Porto to be the best destinations to go and enjoy festivals in Europe. The cities offer you a party scene, as well as access to cultural events. 
On Portuguese beaches, the festivals last until daybreak. Furthermore, you can get surfing lessons or take a dip besides listening to great music. In short, you can benefit from the different advantages of beach life as well.
The inland festivals, on the other hand, are located in idyllic places, giving way to alternative activities as well. You can ride a bike, go trekking, river bathing, or canoeing.
You can enjoy different genres of music at these festivals. They range from classical music to Reggae. So, you can find a concert whatever your taste in music is. What is more interesting is that the bands perform some of these concerts in historical monuments. These include churches, castles, monasteries, and so on. This way, you enjoy both the cultural heritage and musical satisfaction at the same time. 
Before moving on to the list of festivals, we must say that there are a lot of music festivals happening in Portugal. However, we will introduce you to some of the most popular ones.
NOS Alive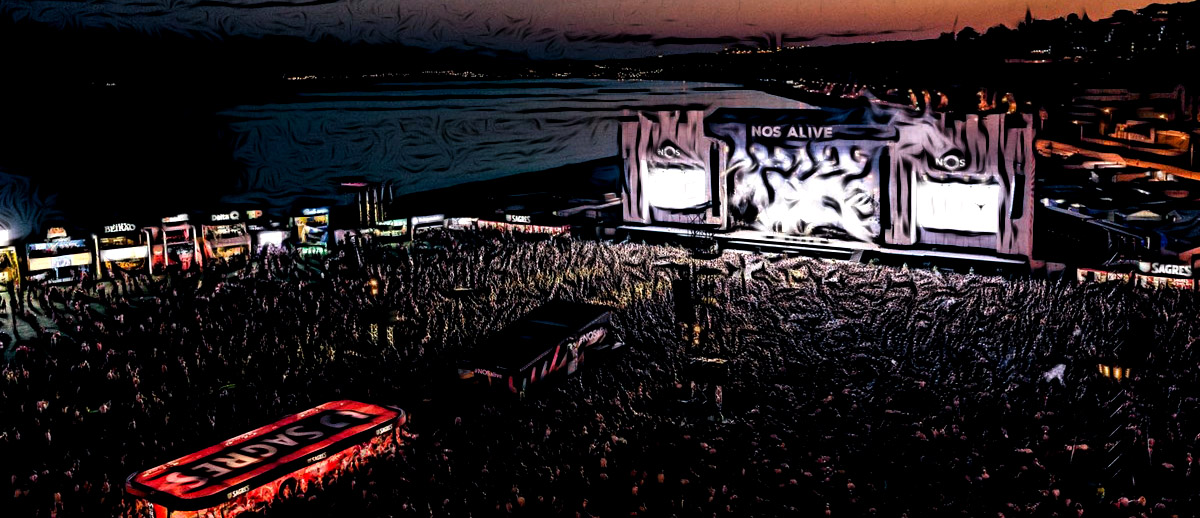 ---
NOS Alive festival takes place in Passeio Marítimo de Algés, Lisbon, on the riverside of Algés. It lasts for three days and is one of the most popular music festivals in Portugal. The festival suits the motto "beach by day, music by night." So you can enjoy the beach in the daytime, and then enjoy concerts from early evening until early morning hours. The festival hosts many international bands and artists.
If you're thinking about where you'll stay there, don't worry. Lisbon Camping & Bungalows is only five minutes away from Passeio Marítimo de Algés. They offer exceptionally affordable prices. 
Super Bock Super Rock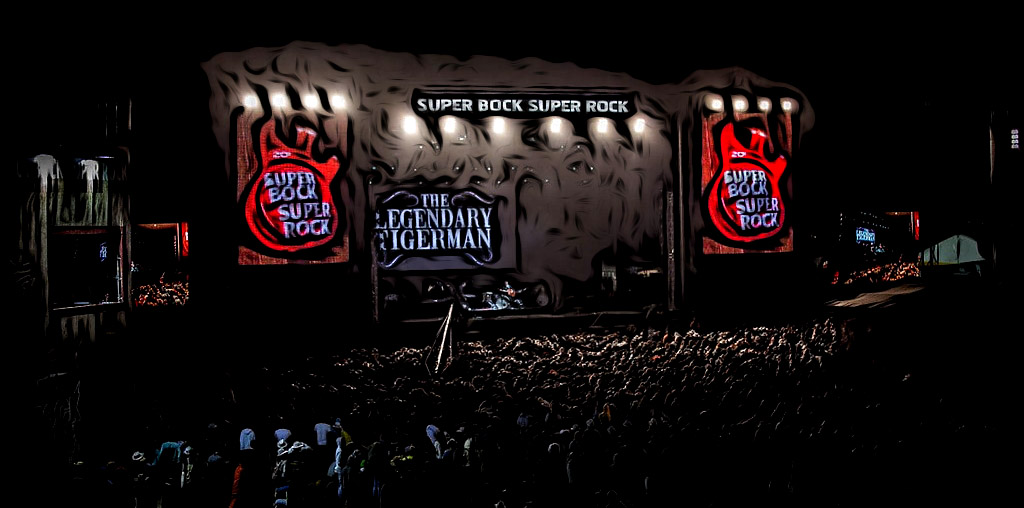 ---
Super Bock Super Rock festival started all the way back in 1994. It is one of the biggest mixed-genre music festivals in Portugal. The festival attracts Metal and Rock fans from all around the world and lasts for three days. In 2019, it was held in Parque das Nações. Besides Metal and Rock, you can also enjoy Pop, Hip Hop, and Electronic music at this great festival.
MEO Sudoeste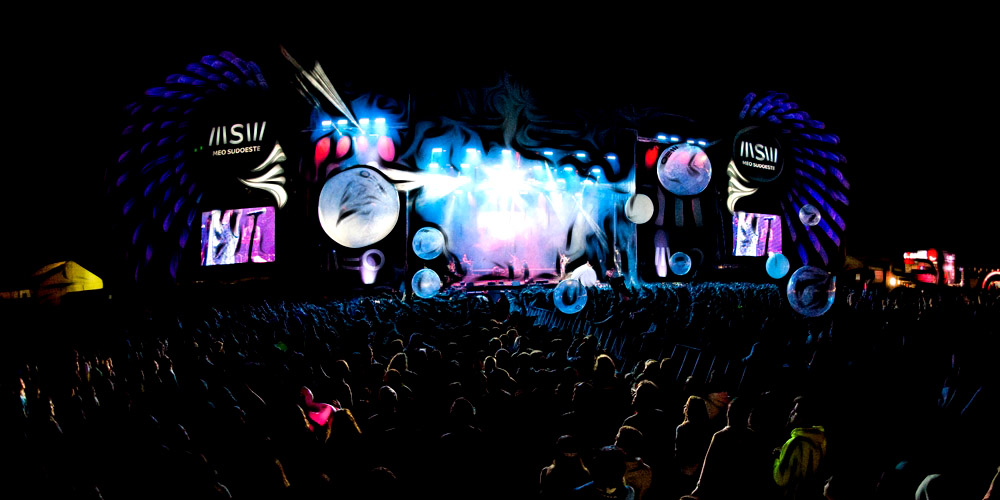 ---
MEO Sudoeste is a five-day music festival, taking place every August in Odemira. It also hosts different types of musical genres, including rock, pop, hip-hop, and electronic dance music. In addition, if you get a general pass ticket, it will include camping. You can also find nearby hotels to be more comfortable. As for the daytime, the Alentejo coast is near this area. You can spend your day swimming or exploring there. 
NOS Primavera Sound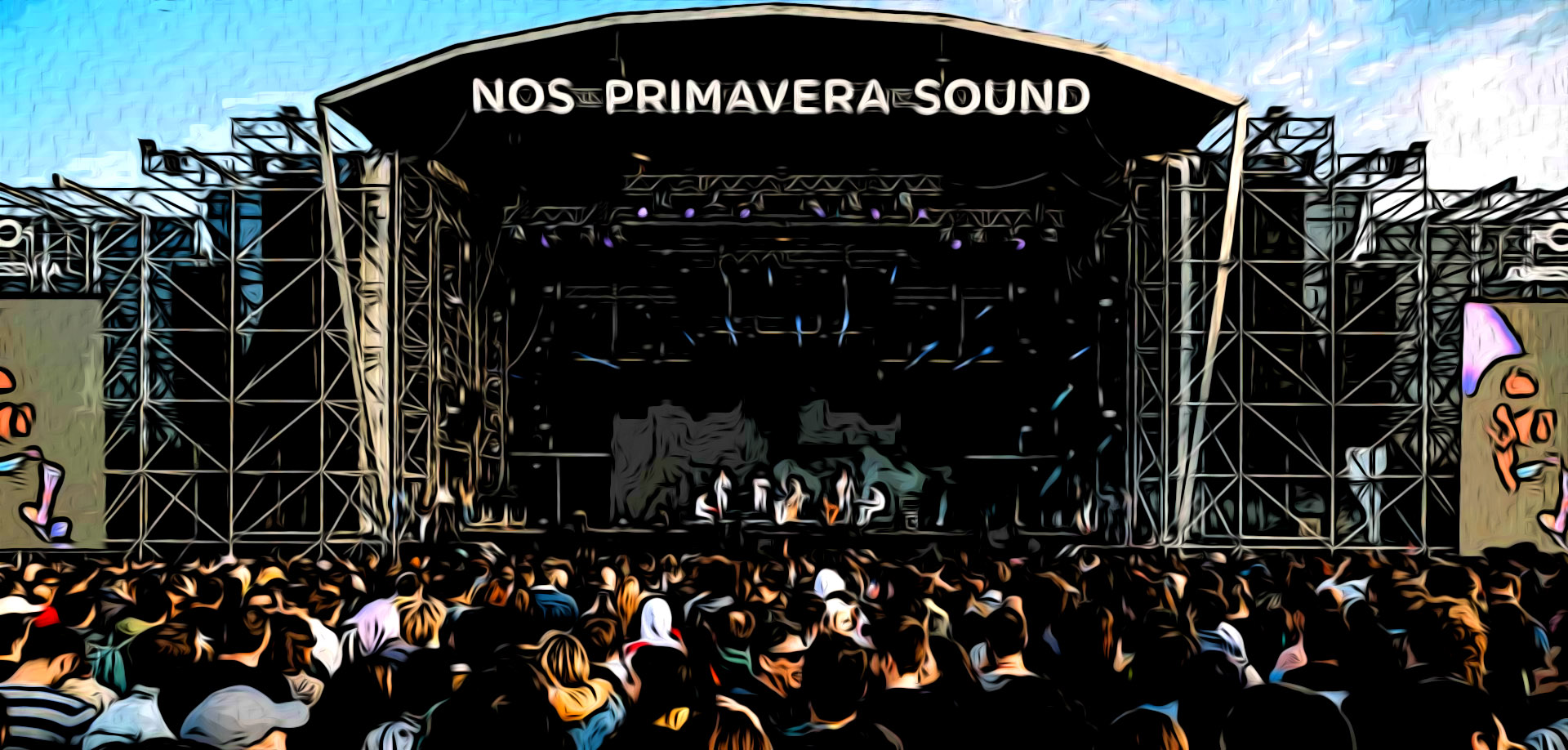 ---
NOS Primavera Sound is a NOS-sponsored festival, similar to Barcelona's mega-festival Primavera Sound. The festival takes place in Porto. It presents alternative music to its listeners and provides a musical diversity. They include Indie and alternative music, Hip-Hop, and some little-known, but excellent Electronic music producers. In addition to a musical feast, you can surely enjoy the scenery of Porto. 
Vodafone Paredes de Coura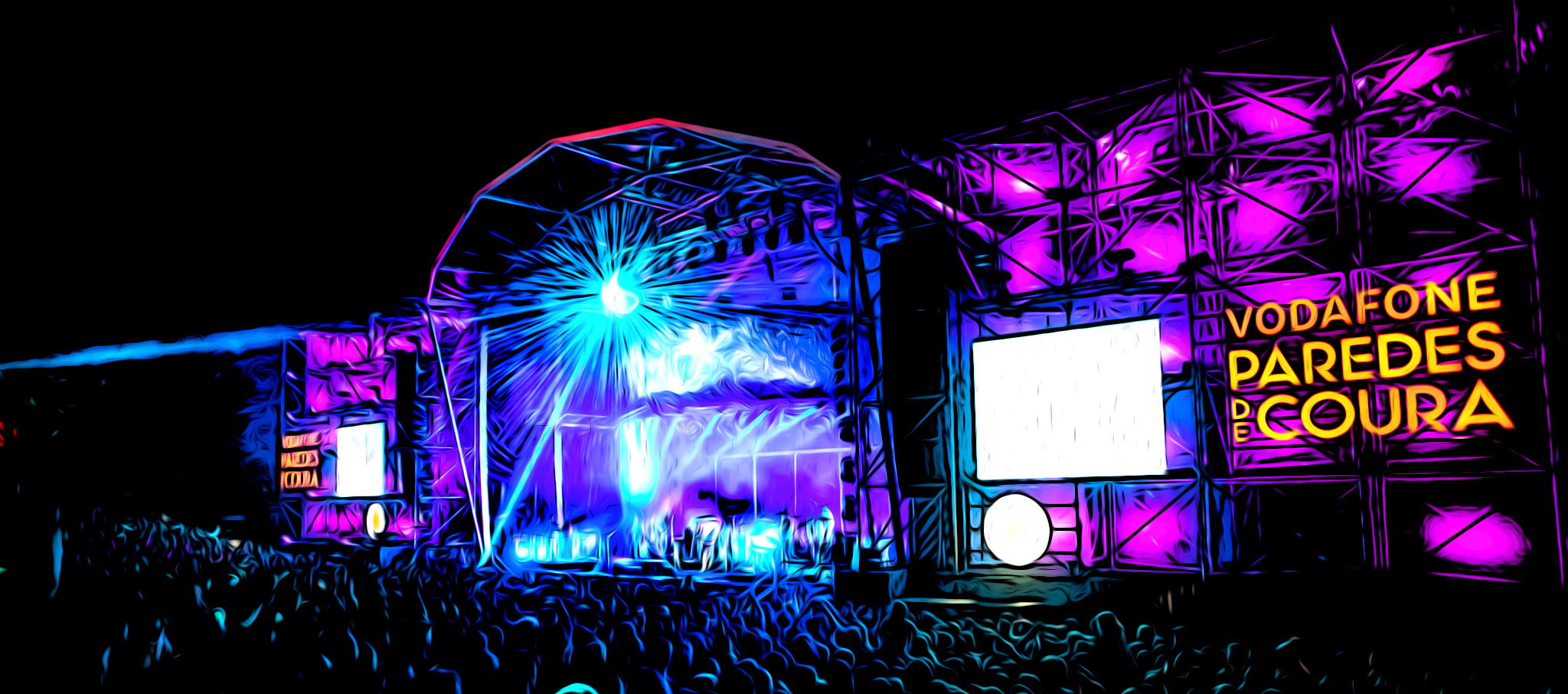 ---
Vodafone Paredes de Coura festival has been around for 25 years. The Rolling Stone magazine considered this festival as one of the five best music festivals in Europe. Many well-known names have been on the stage of this festival. Some of them include The Arcade Fire, Pixies, Nick Cave, PJ Harvey, Coldplay, and Morrisey. The festival attracts more than 100,000 people each year and lasts for four days. 
Sumol Summer Fest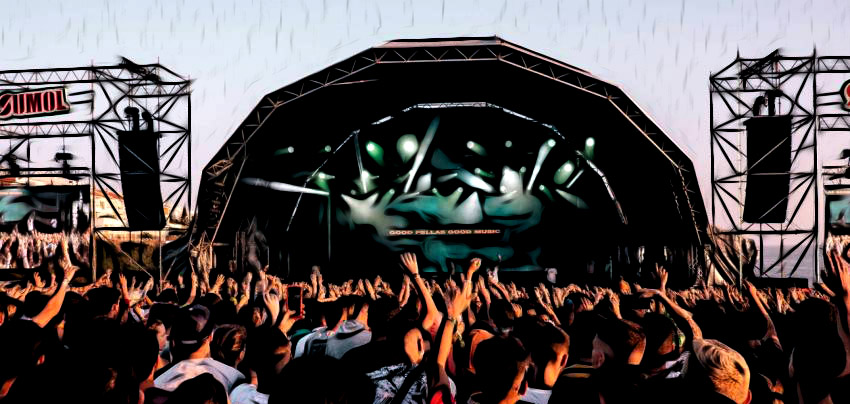 ---
Sumol Summer festival takes place in a great surfing spot. So, you can enjoy both the festival, the taste of the coastal cuisine, and the waves. The musical genres in this festival include Hip-Hop, Reggae, Dancehall, House, and Pop. 
BPM Festival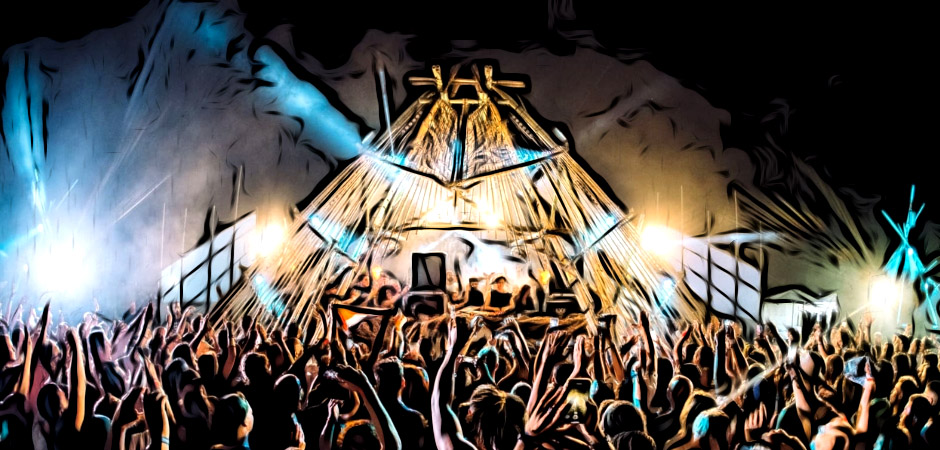 ---
BPM Festival is an electronic music festival. It takes place in the cities of Portimão and Lagoa. It is also a four-day festival. Some of the biggest underground House and Techno DJs attend this festival. It takes place on seafront stages, discos, and music venues across various host cities. 
ZNA Gathering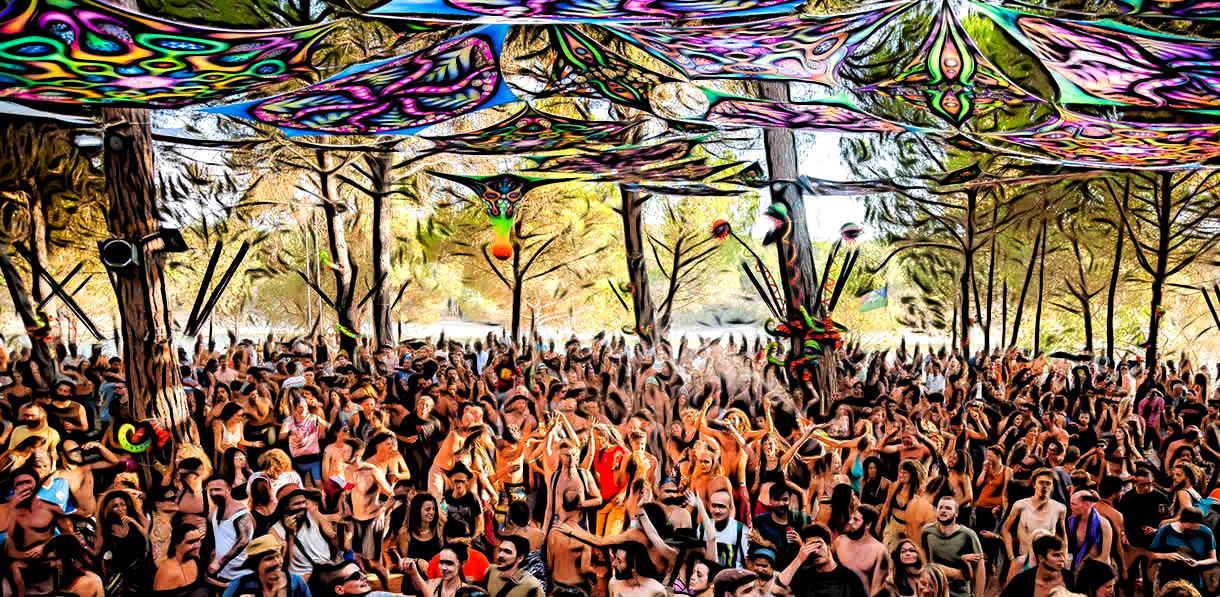 ---
Another interesting festival is ZNA Gathering. It takes place in August, in the area of Montargil Lake. Members of the global Trance scene organize this event. It aims to provide an idyllic place in nature. In a retro-futuristic way, they aim for a flow of energy and communication. It's a great area on a refreshing lake where you are between the shady pine and cork trees.
Galp Beach Party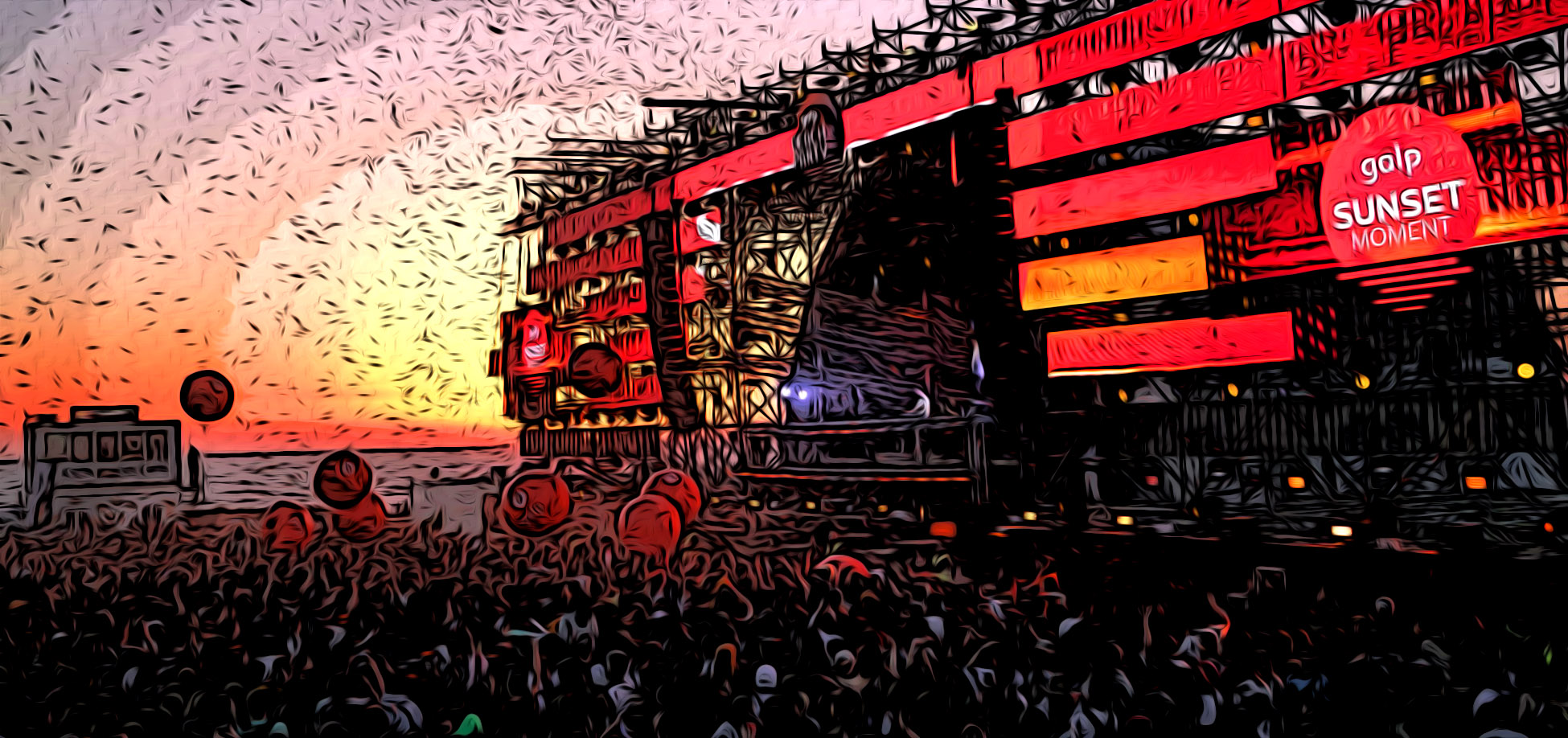 ---
People call Galp the biggest beach party in Europe. It starts at 4PM in the afternoon and lasts until 4AM in the morning. It is also a great opportunity to enjoy the sea and the music at the same time. You will enjoy great Electronic music from the biggest names in the genre. 
Nova Batida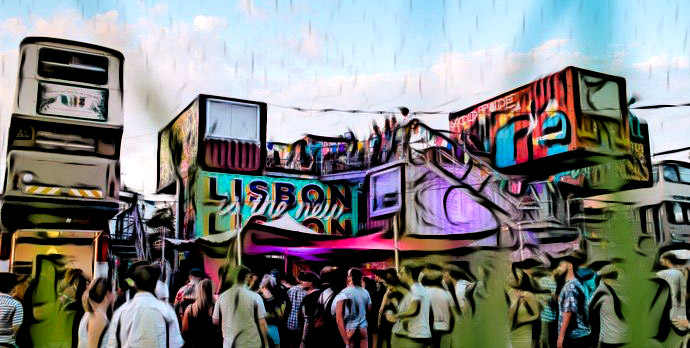 ---
Yet another three-day-festival is waiting for you in the heart of Lisbon. Along with music, Nova Batida offers a festival of art and culture. In this festival, you can enjoy a spectrum of Electronic music, as well as talks, debates, and educational experiences. In September, Lisbon is a perfect city to visit. You can camp in the festival area or rent a house. You can always find a youth hostel if you're feeling adventurous. 
Mares Vivas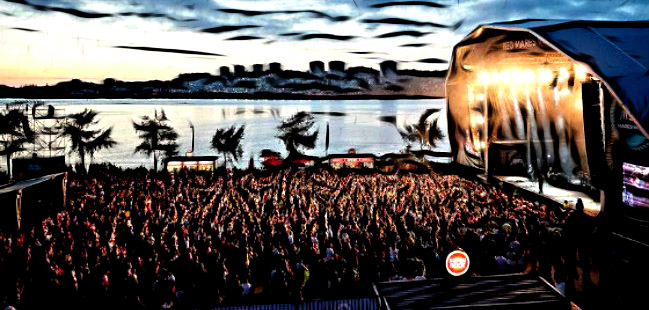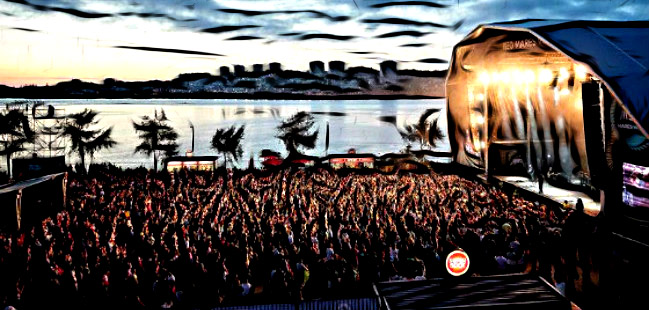 ---
The Mares Vivas festival is held each year in July. Its rough translation is "seas alive." It deserves its name because it takes place in Vila Nova de Gaia, where you can enjoy majestic views of the sea, while witnessing a musical feast. 
Neopop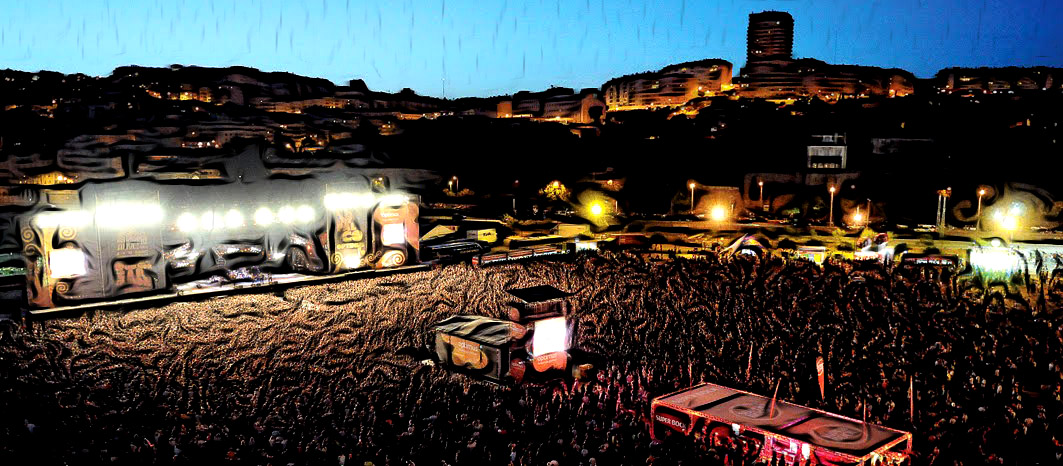 ---
Neopop is another three-day-festival. It mixes live performances and DJ sets. It has become an essential place for Techno fans across Europe. In this small coastal town of Viana do Castelo, you can enjoy the region's character as well as its history. 
EDP Vilar de Mouros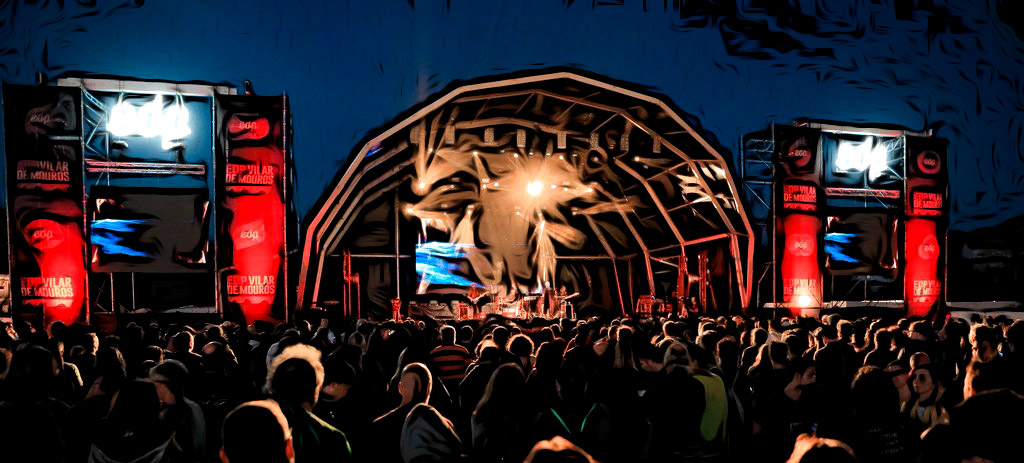 ---
EDP is the oldest rock festival in Portugal, which first took place in 1965. It is located in northwestern Portugal, in Vilar de Mouros. If you grab a three-day pass, you get free access to festival camping. Some access packages include hotel lodging, if you pay a bit extra, of course. 
Boom Festival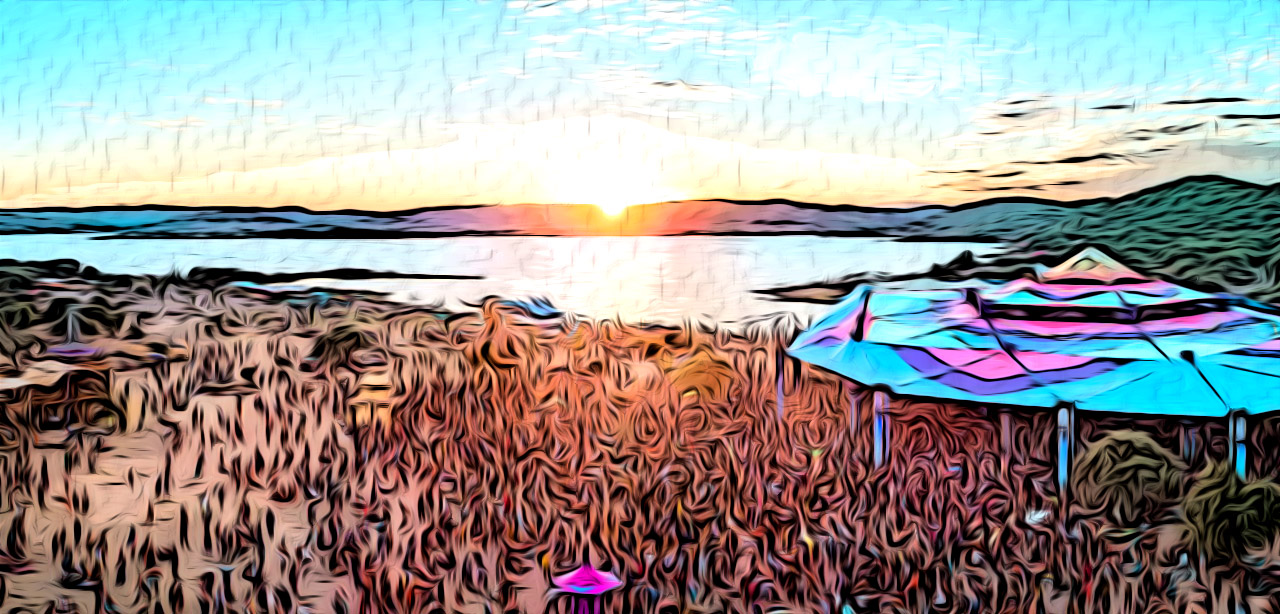 ---
Boom Festival is a biennial music festival. In addition to music, there is also a variety of visual art exhibits happening. Boom Festival usually takes place in Idanha-a-Nova, which is a small town surrounded by forests. This means that there are plenty of opportunities for great camping.