Although things slowed down after the 90s, whether your preference is dancing to house music or the sounds of a live band, Lisbon still provides a full range of bars and clubs.
The leading spots are commonly located near the river on Avenida 24 de Julho (the boulevard from downtown to Belem), in the docklands lying under the 25 de Abril Bridge to the west, and across from Santa Apolonia train station to the east.
Dance clubs usually come alive after 2 AM and the lights are running all the way until dawn. Admission is usually between 10 and 20 euros. Most clubs are only open on Friday and Saturday nights.
DOCK'S CLUB – Rua da Cintura do Porto de Lisboa, 226
Open on Tuesdays, Fridays, and Saturdays, Dock's club caters to all crowds. This place is filled with varied sounds, from pop to trance, and also African beats due to its strong Angolan presence. Large sofas and comfortable armchairs allow you to relax and sip a drink before you step onto the dance floor.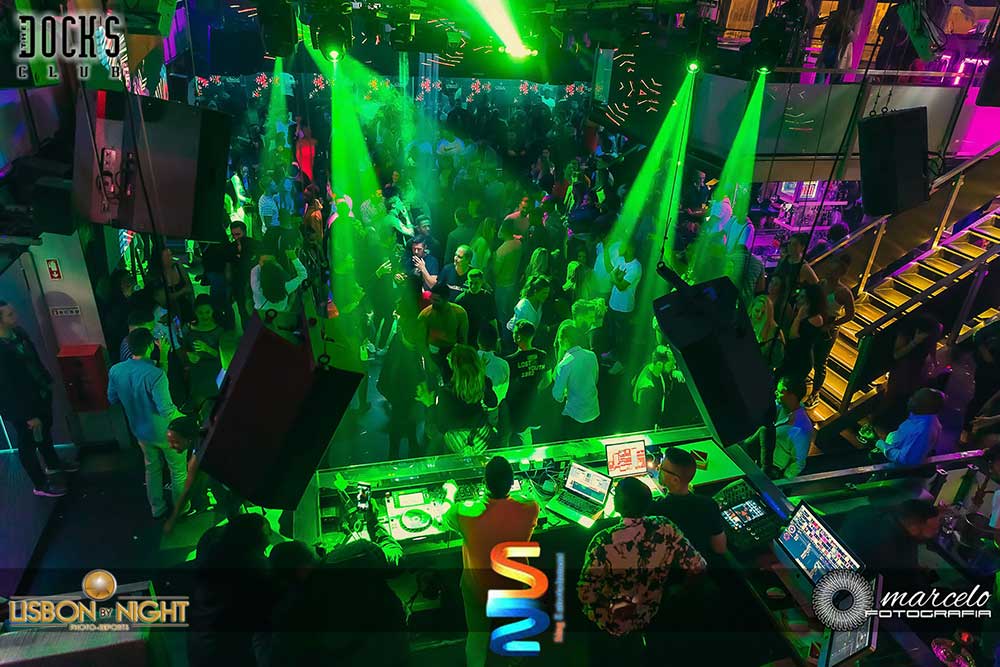 ---
INCOGNITO – Rua dos Poiais de São Bento, 37, Bairro Alto
Aptly named, this old and split-level club has no nametag. You must ring a bell to get in. Its music is often spinning 80s, indie, alt-pop, and techno. It's a friendly place, and despite being nostalgic, still a popular choice for a wide range of people looking for alternative sounds. The bar is upstairs.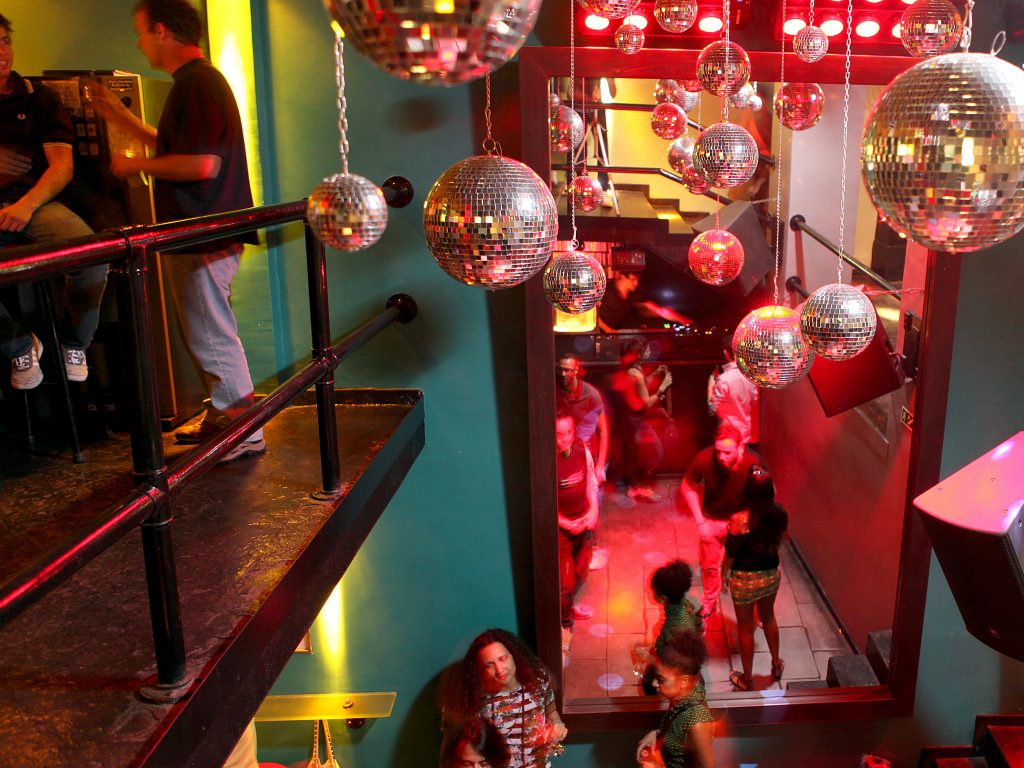 ---
K URBAN BEACH – Avenida Brasilia/Cais da Viscondessa/Rua da Cintura do Porto de Lisboa
This is the place that swarms with younger generations, although it also has a couple of restaurants attracting an older crowd. Due to its location at the beach and the wonderfully designed interior, its atmosphere is always buoyant. The parties last until 4 or 6 AM, but the doormen can be strictly selective.
---
LUST IN RIO – Rua da Cintura do Porto de Lisboa, 255
Moved to the shore almost adjacent to the Cais do Sodré ferry stop, the place is rather selective at the door but it's worth trying to make it inside, or rather, onto the open-air dancefloor.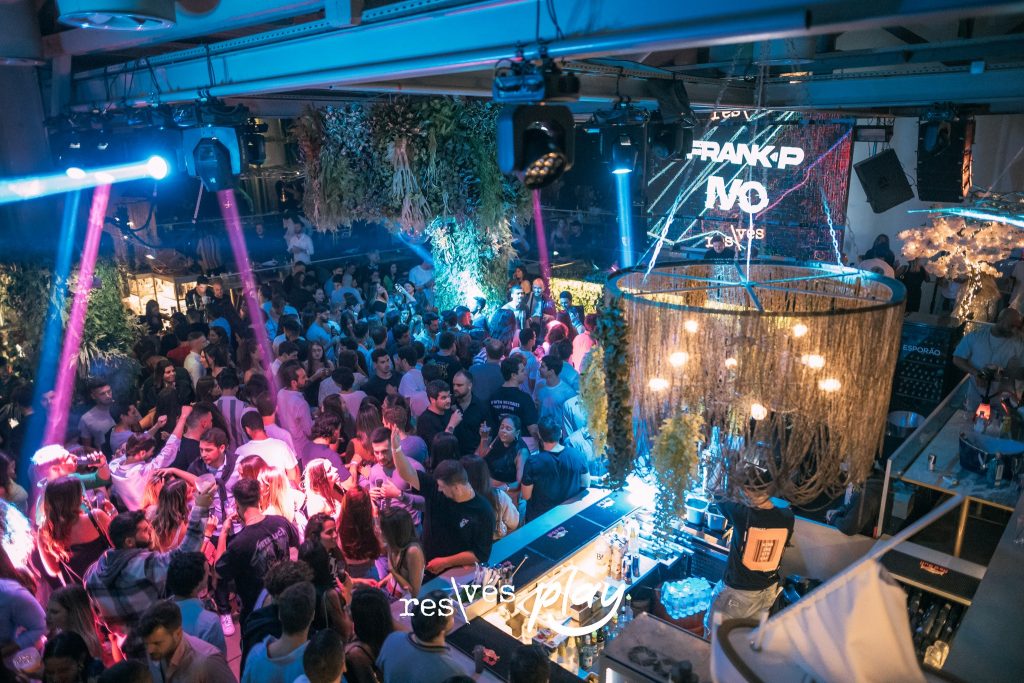 ---
LUX – Avenida Infante Dom Henrique, Doca do Jardim do Tabaco, Alfama
Famous actor John Malkovich is a shareholder of this club. It is among not only Lisbon's but also Europe's most chic and fashionable venues. Stars like Cameron Diaz and Prince visited the place. The funky and retro decor gives it a stylish look. Besides, the balcony running around the building overlooks the river. The breezy rooftop terrace is a great place to watch the sunrise early in the morning. Expect long queues at entry though.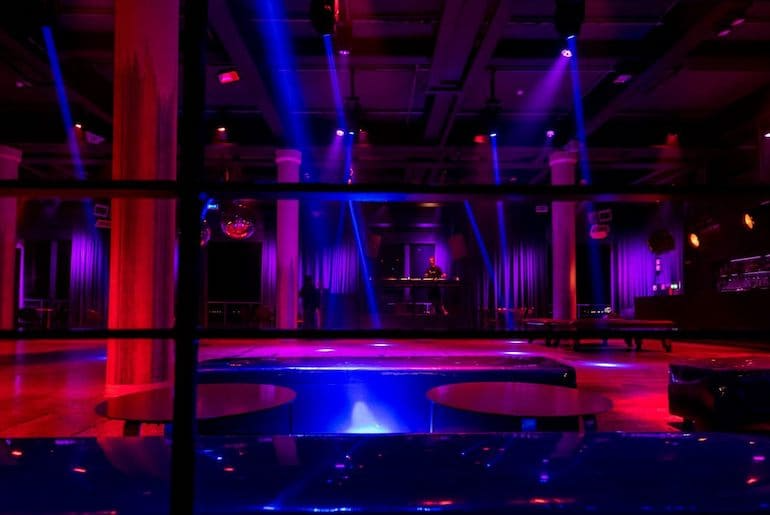 ---
MOME – Avenida 24 de Julho, 68
It changed its 20-year-old name "Kapital" to "Main" in late 2012, and is now "Mome". Centrally located, it's been resurrected as a popular weekend spot that draws younger generations.
MINISTERIUM CLUB – Comercio Square
Comercio Square's magnificent 18th-century wings echo the international tunes of DJs in this vivid place.
MUSICBOX – Rua Nova Do Carvalho, 24
Located in the red-light-like zone of Cais do Sodré, it becomes a trendy hub to catch live performances of bands and DJs. Due to a record label in management, it also hosts occasional film productions, making this a contemporary cultural spot.
PLATEAU – Escadinhas da Praia, 3 (by Avenida 24 de Julho)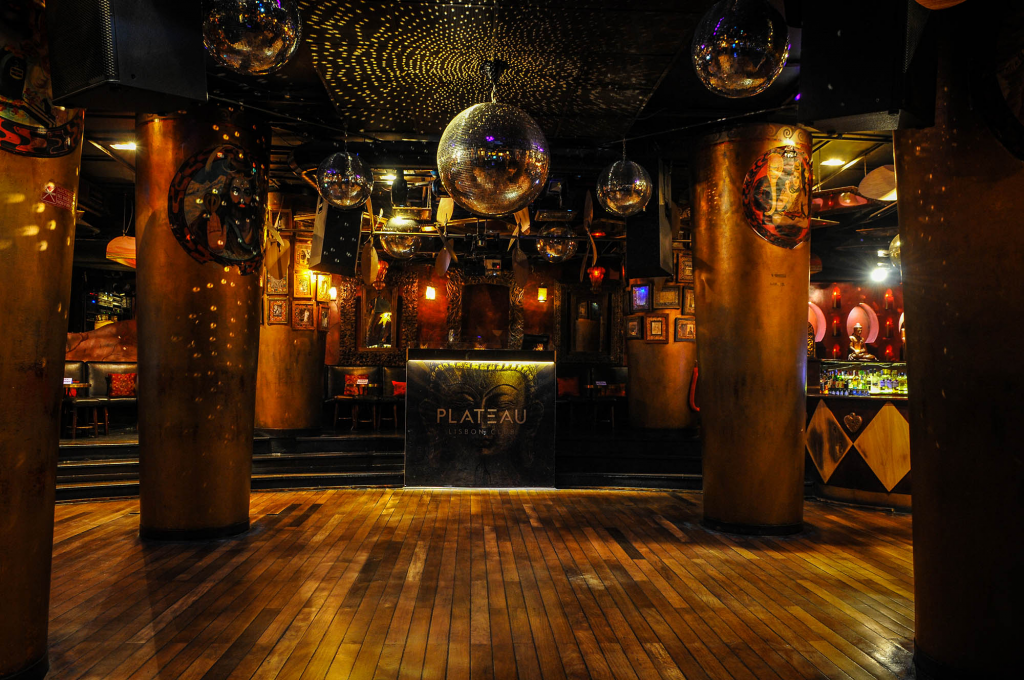 A survivor from the 90s, it's still the place for the '80s and 90's music – the ideal choice for those who enjoy nostalgic pop and mainstream hits.